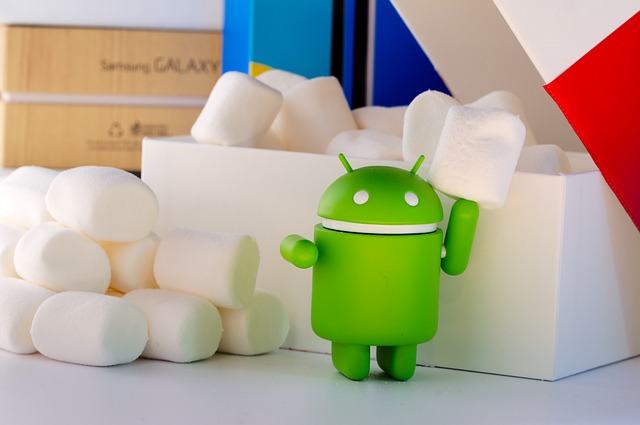 This is a tutorial about how to solve/fix error "Unfortunately the process.com.android.phone has stopped", a common problem with Android smartphones including the Tecno Y3/Y4 and others. The above problem is known to occur out of blue after which it makes your device to malfunction in one way or the other when it comes to fulfilling command made by the owner.
Sometimes, the phone can make out going calls while at the same time, it will fail to accept/receive all incoming calls where by every time you attempt to touch the call receive button, the same error above "Unfortunately the process.com.android.phone has stopped working" will pop up and thus not allowing you to talk to your callers. On the other hand, the same error above can make many of your applications including certain hardware parts like the torch, camera and others not to work, and which is the main reason you should read this tutorial.
How about if we go directly to this "Unfortunately the process.com.android.phone has stopped" errors solution? I am sure you are very eager to know how to solve it! Below is the different alternative solutions.
Solution #1 – Start by turning off your smartphone whether tecno or other by following the prompts. Turn it on again and do a factory restore. The option is located under settings! Retry after phone restart and see if it works.
Solution #2 – Using the special codes for the Android powered devices and smartphones, perform a hard reset and see if it works after device rebooting. You can use keys Vol keys with the power button pressed at once and see.
FREE GIVEAWAY:-
Amazon.com - Read eBooks using the FREE Kindle Reading App on Most Devices
. Click above, enter your email, select new user, enter name, wait, add and finish. It's 100% FREE and a lifetime offer.
Solution #3 – You will need to perform a full android device flash. This is done by you if you have the required tools, a phone software technician or at the service centers of your devices brand for example CarlCare for Tecno and iTel smart-phones.
Once you try either of the above (one which works), you might find your phone working well with no more of the "Unfortunately the process.com.android.phone has stopped" error.