1 Month Waiting Time For URA Learners Permit To Qualify For IOV Testing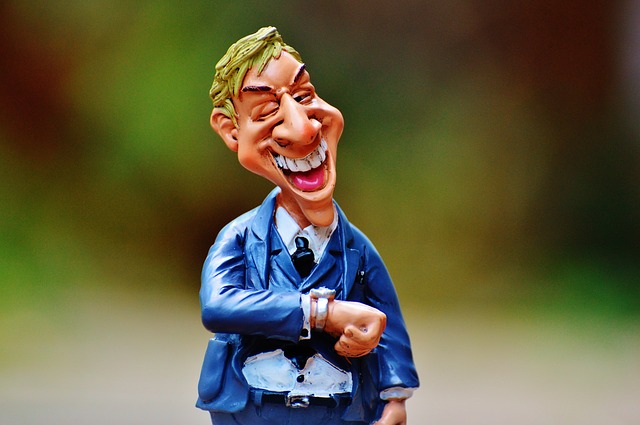 If you are planning to or in process of a Uganda revenue authority (URA) driving permit at the learners stage, you should read this since it will help you avoid any collision between you and others involved in helping you complete the process. Previously, there was no waiting time when processing a driving permit like it is currently. For example one would start on the driving permit process time early at 8 am, goes to Kyambogo Face Technologies at 10 am to process a learners / provisional permit, go to the IOV testing center at 12 pm and then back to Kyambogo for a Temporary driving permit at around 3 pm.
Like you can see, the entire process would take a single day to be completed and which would be less time consuming. But as of now, things were changed for one reason or the other and so far, there is a waiting time of between 30 days plus in order for one to qualify IOV testing once a learners permit has been processed at Kyambogo Face technologies.
So, if you are in the process and you are told to wait for 30 days in order for your learners permit to mature, just hold and wait till the 30 days or a full month elapses. This is common in driving schools where even in the past, students have always waited for periods even longer than that.
The fact is that the waiting period is a rule and which all driving permit processors have to a bid with. There is no scam since it is the approved way to process your driving permit without any rush. And possibly, to allow you enough time to learn before you go on the road.
Liked this article or found it helpful? Share it with your friends using the social share buttons below and or post a comment to let us know your feedback or any addition using the comment form below…