2 Proven Ways To Make Money As A Guest Writer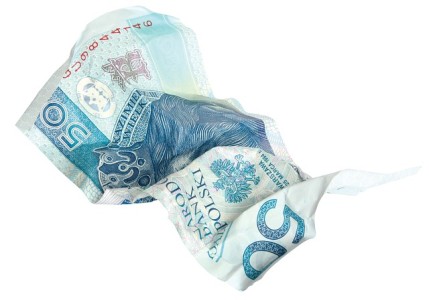 Guest posting which is also known as Guest writing, guest Blogging and many other names is when an author voluntarily and freely on many occasions decides to write an article or articles on any topic and category of choice on a third party site like this for one reason or the other for example to review, promote, make aware of any particular service, product, website and many others.
Many of us including you, me and him sometimes wonder the benefits involved when anyone decides to spend all the time to create a longer, unique and quality post and instead of publishing it on his or her own Blog/Website chooses to post it on a different site. This is a question I used to ask myself longer ago when I was an amature but not any longer after I came to understand why people involve themselves in guest Blogging/writing, and that is why in this post, I am sharing with you the two proven top ways how guest authors make money.
Number One : Posting link backs to their sites – A link back whether added in the article body or in the Bio info plays an important role especially to those write quality articles. Readers of an article will be prompted to check out you linked to not because the link points to a well known site like WebAnswers but simply because they like the post and are interested in seeing what's all about your link. Remember, the more the visits your site gets, the more the impressions and the higher the conversion.
Number Two : Attaining an Online Reputation – This is like knowing a site which is legitimate and pays its members for the agreed work done other than scamming them into survey completions and others. When you write quality articles, you become known with time by not only your current readers but too your new readers, other writers and site owners. Such a reputations helps you receive dozens and dozens of invitations to become a write either earning a share of revenues made by the site and or for a pay. Just imagine writing for only 7 sites at a rate of 1 article on only one site per day and getting paid $5 per articles minimum. These are 5 x 7 which is $35 weekly. 35 x 4 (a month) is $140. Remember, you are looking for an extra pocket income and that is just an example amount you can get paid.
There are chances that the more articles you write and how longer they are, the more you earn. The above are not the only benefits but rather, there are so many other ways to make money which when adapted, one can turn successful with his career.