2017-2018 Scholarships In Uganda Ministry Of Education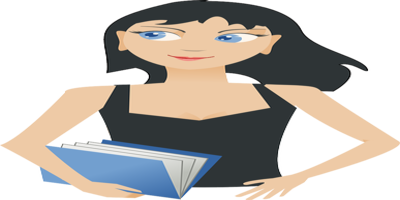 With 2016 coming to an end, have you thought of getting a free scholarships in Uganda through the Ministry of Education? How about turning that dream you have always thought of into reality? If you are reading this post, just count yourself lucky since by the time you get through it, you would have known already what you need, how to get started, where to begin from and what to do in order to achieve your target.
Getting a scholarship is a dream come true to many out there. Yes, this is because of the fact that many people don't now how to get or land such scholarships while a few who may have the information end up failing for one reason or the other. In this post, you get access to the 2017-2018 scholarships in Uganda ministry of education, a chance which can help you take your career to the next level as we all know that education never ends.
Think of the different scholarships available both in Uganda and outside by the different countries. How about studying when officially known by the ministry? Don't you think this only is enough to help you right from the start to the end? Yes, I mean something like studying and hunting for that dream job.. lol. If you are reading this, take a look below at the currently available and open ones for you.
1. Algerian scholarships 2017
2. Chinese government scholarships for 2016/2017 academic year
3. Indian government scholarships for 2016/2017 academic year
4. Scholarship in Mauritius
5. Scholarship opportunity in Indonesia
6. Scholarship opportunity in Korea
Just imagine that all of the above are available for you on the Uganda ministry of education web portal 1. All you need to get access is to visit their portal, check on the details by accessing the word document or PDF document, check if you qualify and instantly apply. Yes, the moment you apply you are increasing your chances of joining a sponsored education varsity.