Top 5 Easier But Paying Things You Can Do And Instantly Earn Fast Cash Online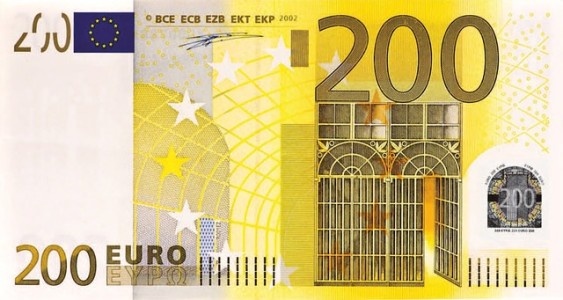 Believe me you, any one can make fast money online regardless of whether you are an internet newbie or a guru but for as long as you are committed and very serious about making it. With the availability of the different services and things which can be done, you don't need to be a "Schwarzenegger", the man of power in order to achieve your goals but rather, being well set is the key. The internet is full of so many things which can be done but not of them will bring you fast money for example to clear your School term fees, to clear a debt or even to buy a gift for your loved one. And too on offline, most of the work done gets rewarded at the end of the month and which is a long time for one to wait.
Fast cash, free money, easy money and others are some of the most popular search queries people search for on the internet but why? Because they need money. If you really want cash, keep reading and discover those things you under look yet being the ones which an give you what you need. Hmm, lets get on board.
1. Sell eBooks – It takes a few minutes to write and list your eBook on sale. Whether you are doing it on Amazon, PayHip or any other, you will get paid for as long as your work is of quality.
2. Become an affiliate – Being an affiliate doesn't mean that you have to work for Bing companies like Amazon, eBay, Clickbank and others alone. NO, you can team up with many others who will pay you for example, Payoneer, Oneminutevcc and others.
3. Do surveys – Not every survey site pays instantly or within a few days but there are those who pay you. You can search for them with a single Google click and see which works for you. An example is Getpaidto.
4. Sell domain name – Now this may seem a bigger one for you when its not. I am not meaning selling to those international buyers but to your local friends who may not know how it works. You can always use Coupons and buy domain names cheaply for example at $0.99 and sell them at $15 or even 20.
5. Offer your help to others – With anything you know, you can turn it into profit. If you know how to write, write for a Pay on the different sites which pay you to write contents for example TopicBay, Freelancer, Odesk and others. You can too sell your skills on sites like Fiverr.