Are PayPal Money Adders Real, Scam, Legit, Fake, Genuine, Phishing Or?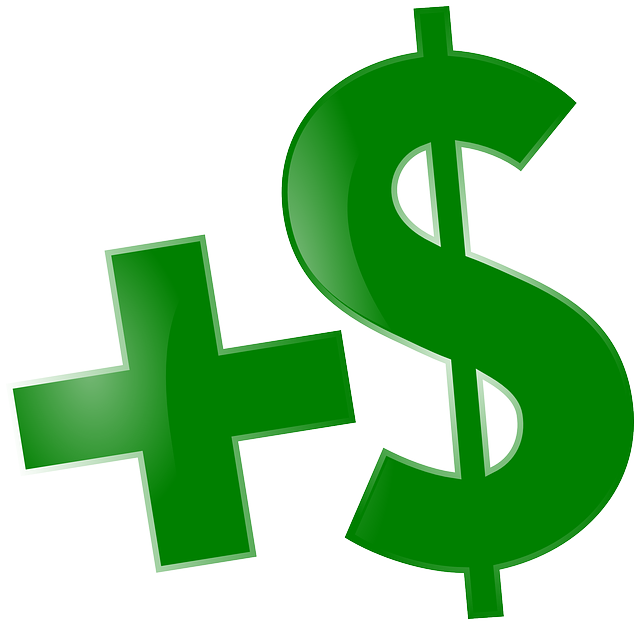 Do you know of PayPal Money Adders? Ever heard of them? Would you want to know whether they are legitimate or fake services? Sure, if you happen to have any of the above questions bothering you and looking for an answer to it, then just know that you are not alone and or the only one in this since many people out there and myself inclusive seem to be in the same boat as we are all trying to find out the exact and the fact about the same.
James, Jackie and Brandon are fellow Bloggers who run their own Blogs operating on the different Blogging platforms including Joomla, WordPress and Blogger but of recent just like it has been on my side, their blogs have been hit with a number of uncountable comments and guest posts which all seem to be targeted on the same issue – promoting a service known as PayPal Money/Funds Adders they share in their individual emails to me as a fellow Blogger.
True, just like we all need and want free money more especially if it has no strings attached, of course no one would over look any alternative option which can lead one to earning any amount in his or her PayPal but the question remains whether those services are real, phishing, scam or?
To be honest, I did visit one of the sites linked in one of the comments and I was led to a Facebook page advertising the same service. And on liking as requested and sharing, I headed to the external link where by clicking on the download button returned a page of surveys.
I was so amazed since the service claims to be offered for free for as long as you want to add funds onto your PayPal account yet at the same time, you are required to fill a survey in order to have the download unlocked. I have tried searching online for some related information but all results seem to have the same judgment and which I really want to judge basing on what you my readers share.
It makes sense when something like an offer which is free remains free for as long as its real and to or be remain a paid one for as long as its mentioned that it is or to be a survey to do for as long as its mentioned. My question whether PayPal Money Adders are real or legit? Please share your thoughts.