2020 Has Arrived: Here's What the Printing Industry Needs to Know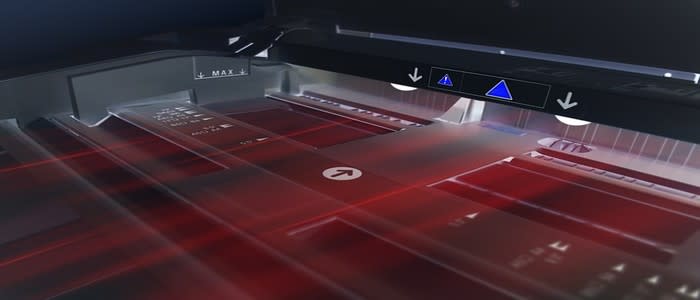 In today's age of digital transformation, it's not just big internet-based companies and telecommunication brands that are facing an evolution. The printing industry is transforming too, with new and improved ways to create crisp, refined images for clients around the world.
While change in the printing sector might not happen as rapidly as it does elsewhere, it's worth being aware of what's going on if you want to stay ahead of the competition. Regardless of the regions, you might work in, or the markets you serve now's the time to adapt to the changing market if you want to maintain your edge. So, what do you need to keep in mind for 2020?
1. Printing has Become More Personalized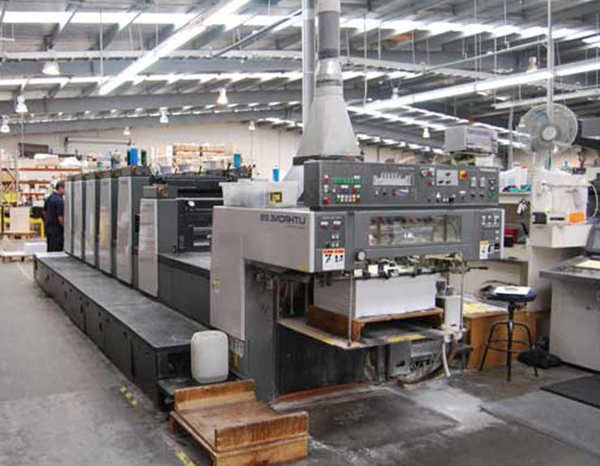 People no longer want a one-size-fits-all approach to printing. As more people crave the opportunity to choose their own perfect print, from the materials offered to the kinds of ink used, it's safe to say that the craze for better customization won't be going away anytime soon.
Now that demands for increased amounts of personalization are growing stronger, manufacturers will need to design and offer solutions that support the changing market, along with higher-quality, faster, and more affordable solutions for exceptional digital images. With the help of quick and flexible technology, it should be easier than ever to generate incredible pictures, without the huge turnaround times that used to be associated with these visuals in the past.
2. You Can't Afford to Fall Behind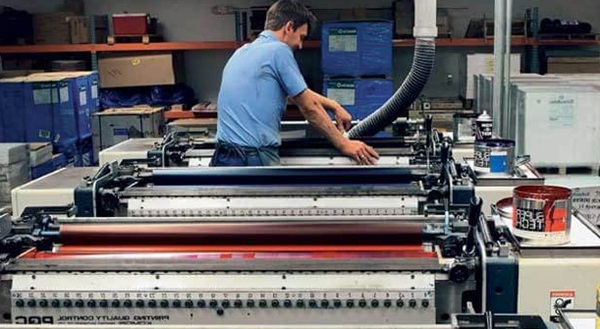 In 2020, experts predict that digital printing experts like Immij printing will play an important role in the future of business growth. The market for digital print is predicted to reach a value of around 187 billion by the end of the year, and it's easy to see why. Improvements in reliability and productivity have made digital printing more cost-effective over time, allowing companies to create everything from seed packets to marketing materials for their organization.
If you haven't already invested in the benefits of a digital printer, then this isn't something you can afford to continue ignoring. Regardless of whether you're nervous about adapting to change, or you simply aren't sure what the system can do for you, it's time to overlook your issues and get involved with the printing revolution.
Remember to Do Your Research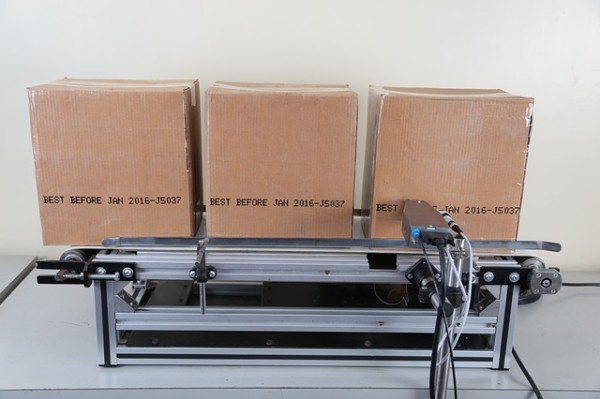 If you're planning on exploring the digital printing world, then it's important to make sure that you do your research. There's more technology on the market than ever before, including printers with hybrid press solutions too, which allow your printer to easily make the move into digital printing capabilities.
For most companies, the focus will be on searching for solutions that offer a combination of vibrancy, speed, and quality. Look for rapid presses that deliver print images at a quality of at least 1,200 DPI and can access high-performance ink formulas that meet the needs of a demanding market.
Additionally, printing experts in this evolving world should always look for digital solutions that can deliver the best possible output with the lowest total cost of ownership. This will lead to quicker printing and a possibility for faster returns on investments.