Bank Of Uganda Takes Over Imperial Bank Uganda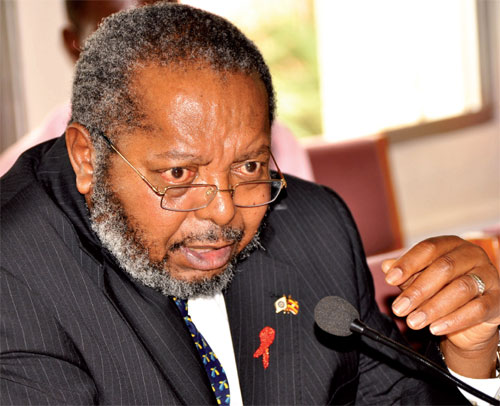 Bank of Uganda, which is the Central Bank which governs, regulates and licenses all other commercial banks in Uganda has today taken over the operations of Imperial Bank Uganda. This is one of the second last bank to be touched by BOU following the closure of Global Trust Bank limited, whose operations was later handed over to DFCU bank to date.
Bank of Uganda reached this decision following the Banks parent known as Imperial Bank Limited of Kenya was placed under receivership by the Central Bank of Kenya. According to Wikipedia, Receivership is defined as follows. However, its cleared indicated that BOU's decision will not affect the normal operations of Imperial Bank Uganda well as everything will be done with control from them (BOU) in the regulation capacity, Mutebile announced.
In law, receivership is the situation in which an institution or enterprise is being held by a receiver, a person "placed in the custodial responsibility for the property of others, including tangible and intangible assets and rights", especially in cases where a company cannot meet its financial obligations or enters bankruptcy

In their statement which was issued today, Bank of Uganda stated that "Under Section 88 and 89 of the FIA 2004, the BoU has today, the Tuesday October 13, 2015 taken over management of Imperial Bank Uganda Ltd"
Sources : 1 and 2.