Best 5 Top Shopping Sites In Austria
I have compiled a list of the best 5 top shopping sites in Austria you can check out every time you feel like ordering and or buying something new for your self. Whether you want to buy home essentials, office products, furniture, electronics and computers, jewelry, shoes, personal wear like cloth and etc, I believe that this list might be very helpful to you.
Think about sitting at home, office or on the go, browsing a list of your wanted items, clicking the buy now button and having it delivered to your Austria address or any other of your choice? This is what many people wish to do well as many end up asking where to get started, and which is the very reason this article is written
#1 Ottoversand.at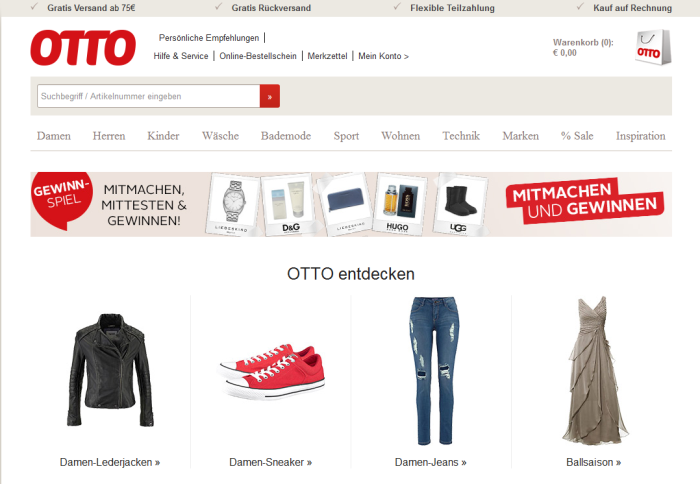 You get access to everything including "Damen, Herren, Kinder, Wäsche, Bademode, Sport, Wohnen, Technik, Marken, % Sale, Inspiration and etc.
#2 Universal.at
For all "Damen , Herren, Wohnen, Technik , Wäsche & Bademode , Baumarkt , Trachten, Weitere, Sortimente and etc" all on this store.
#3 Alternate.at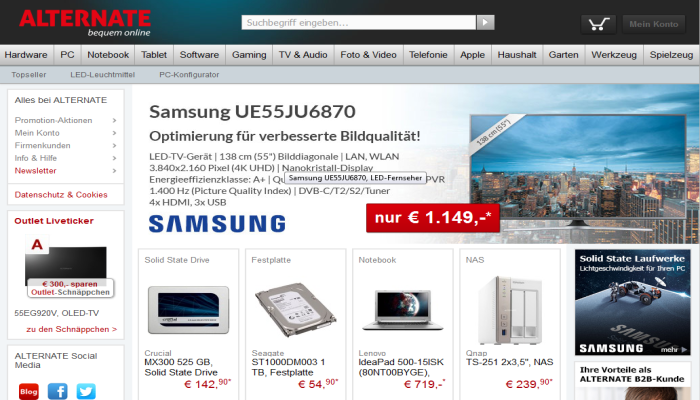 Whether you are looking for "Hardware, PC, Notebook, Tablet, Software, Gaming, TV & Audio, Foto & Video, Telefonie, Apple, Haushalt, Garten, Werkzeug ,Spielzeug" and others, you can find them all here..
#4 Zalando.at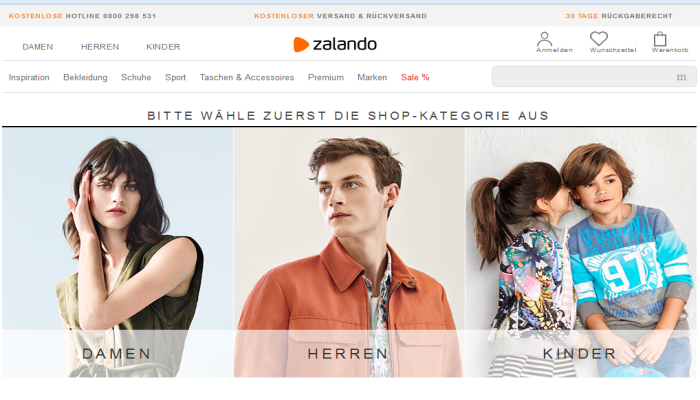 Everything fall in these "Inspiration, Bekleidune, Schuhe, Sport, Taschen & Accessoires, Premium, Marken, Sale %" and others.
#5 Weltbild.at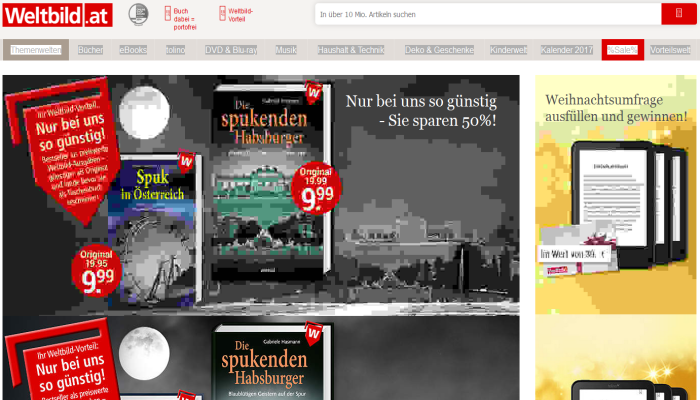 Product categories include "Themenwelten, Bücher, eBooks, tolino, DVD & Blu-ray, Musik, Haushalt & Technik, Deko & Geschenke, Kinderwelt, Kalender 2017, Vorteilswelt" and more..
This list has is not all. Other websites you might want to try out include but not limited to Amazon.at, Ebay.at and etc.