Best Laser Hair Removal At Home Tips 2016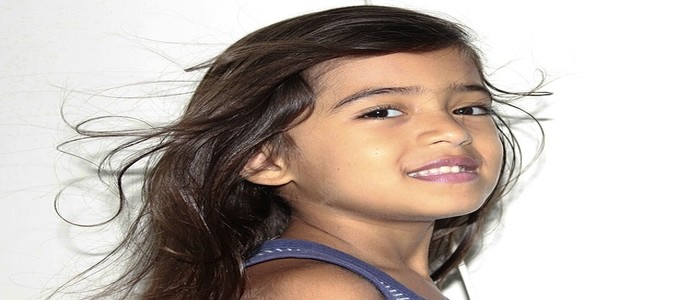 If you are tired of shaving your legs or plucking your eyebrows all the time and have decided it is time to invest in laser hair removal, there are a few things you should know before you go ahead and spend the money. Laser hair removal can be great if it is performed well by a professional who knows what they are doing. Sometimes however the results are not so great and you end up spending a lot of money while still having to shave certain parts of skin that you had laser hair removal performed on. Laser hair removal actually never completely removes all hair, but significantly reduces it.
In some states aestheticians without medical training are allowed to perform laser hair removal. While some aestheticians are very good at laser hair removal, the best option usually is to see a dermatologist. Before you make up your decision to have laser hair removal performed, make sure to ask the following questions.
Ask About the Number of Lasers and Whether They Are Owned or Rented
There is not one laser that is effective and safe for all types of skin and hair. For the best results you want to find a dermatologist or medical spa with a number of different lasers so your chances are better that the most appropriate one for your skin and hair is used. If there are only a few lasers and they are rented, you want to look elsewhere for your treatment since chances are high that the practice doesn't perform the procedure that often.
Ask Them About the Best Lasers for Your Skin and Hair
Having a number of different lasers doesn't necessarily mean that the physicians or technicians actually have ample knowledge to perform the hair removal procedure well. Ask if they can explain you exactly how they will go about removing the hair, emphasizing the different lasers that will be used and why exactly these lasers will be used on your skin. A dermatologist or hair removal technician should be able to explain in thorough detail why they will use a certain laser. Also ask about any complications there may be and how they go about minimizing the chances that these complication will occur.
Ask if They Can Treat Your Skin if it is Tanned
If they tell you it is not a problem to perform laser hair removal on tanned skin you should definitely go elsewhere to have the procedure performed. Using hair removal lasers on tanned skin can very easily result in burns. To avoid burns on tanned skin they would have to use such a low setting that the procedure would more than likely not be effective.
Ask How Many Sessions Will be Necessary
You should ask how many sessions will likely be necessary to get the desired results. Some medispas will offer package deals, but you may also be able to pay a fee per session. Sometimes it is cheaper to pay per session since you may only need 2 sessions, while other people may require 6. You should talk to a few dermatologists to get an assessment of the number of necessary sessions and overall cost.
Liked this article or found it helpful? Share it with your friends using the social share buttons below and or post a comment to let us know your feedback or any addition using the comment form below..
Author Bio: Zane Schwarzlose is a writer at A Beautiful Smile at Lake Pointe, a Sugar Land dental office. Zane is glad he's never had to have laser hair removal.