Blogste.com Review – Free Traffic Exchange Widget – How It Works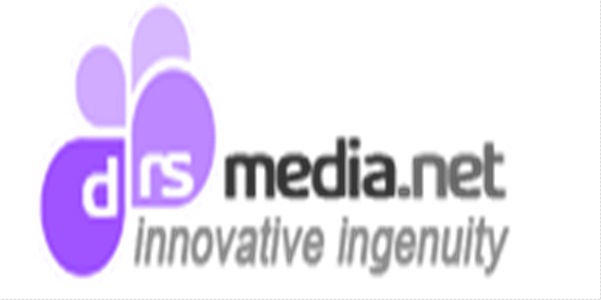 Are you a webmaster? Do you own a Blog? Have you ever heard of Blogste.com? Do you know it works? How about the Free Web traffic widget? Regardless of whatever you may have heard and or may be looking out for, reading this review will help you discover what you should. Yes, I came to know about Blogste after I checked my email with subject "We are interested in working with you" with this message "We have recently opened an innovative service called Blogste.com Through this we allow bloggers and webmasters to share viewers and readers with each other, therefor gaining an overall increased audience of at least 200%. Basically, we guarantee that you will DOUBLE the amount of visitors you have just by adding a single widget to your website.
This service is 100% free of charge. You can learn more about Blogste by checking their help page [1]. We are currently offering 10 Points as registration bonus as a special offer for a limited time. If you have any questions don't hesitate to contact me." You have too seen the above message right? What else would you have done apart from visiting the site and checking out its how it works and more? Like you would, the same I did, and a reason I decided to write this review so as to share with you.
What is Blogste.com? This is simple. Briefly, they claim to be "a 100% free service for bloggers and webmasters, that allows it's users to exchange visitors from their blogs or websites, through our so called Blogste Widget". In short, they are a free traffic exchange site where one can get tonnes of traffic to his or her website or blog within a shorter time.
How do they work? When you register and join which is free, you are given a Blogste Widget which you must add onto your website or Blog. And "After placing the Blogste Widget on your website or blog you will earn points each time one of your visitors clicks an ad. You can then use the points you earned to fund your own ads and get more traffic on your blog or website. The Blogste Widget is a smart tool developed by the Blogste Team which will create a floating widget that contains interest based ads." The above simply means that each and every time your visitors click on the ads in the widget which I assume they belong to the Blogste network, you earn points in return which you can use to place your own ads on a 1:1 ratio. In short, you join, earn points and place your ads which brings traffic to your website every time they are clicked on from other sites. And yes, you will be getting traffic as easy and as simple as that.
Their Referral system and how it work They have a referral does even more. It can help you "to gain traffic on your website or blog even without having to add the Blogste widget" for as long as you can make use of it. The more members join under you and gain more points, the more you too get points which you can use to promote your own site.
Are they Google Adsense Compliant? This is a tough one. As far as I know, Google has its own terms and rules which Adsense publishers should follow. It is better to read them again and confirm. You can as well contact the Blogste Support and inquire.
Are they Legitimate or Scam? Hmm, I can't say that they are scam since their service is very straight forward and everything is automated. When you join and follow the procedures as required, you can be able to get free traffic for your site as simple as that. Just in case, I will update here and share any new findings.