Braintree Review – An Easy Way To Accept Mobile / Online Payments For APP, Website…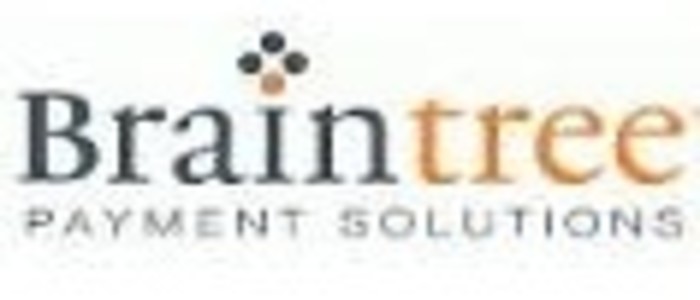 When it comes to dealing with, and accepting online and mobile payments, Braintree is another service provider who is providing the same services to a lot of applications and website owners. Yes, with their account, one doesn't to worry about integrating gateways from different providers when it comes to how to get paid. With their service, all your worries are catered for.
In this Review, I am sharing with you everything and bit of detail you might want to know or be interested in with regard to the same provider. Braintree payments supported a range of currencies and does operate in a number of countries which includes but not limited to "Germany, United States, Canada, Australia, Europe, Singapore, Hong Kong, Malaysia, and New Zealand", with many more being added on the list with time.
Braintree supports multi-currency from the different buyers where you are a "startups in garages, to not-for-profits, to some of the largest online retailers" and or any other merchant, you are on a sure deal of getting paid from people you do business for. This means that you don't have to worry about what you sell when it comes to who to buy since you will be catered for globally.
One additional best feature of Braintree is that "merchants in the US can use Braintree to accept PayPal, Apple Pay, Android Pay, Venmo, Bitcoin, and most credit and debit cards, including Visa, Mastercard, American Express, Discover, JCB, and Diner's Club". Do you what this means? The answer is simple, getting access to more than a single option and all in one.
When configuring, Braintree sandbox, and API will help you test everything before you go live, and regardless of where you are for as long as you sign up for an account. Their customer service when contacted are ready to help you throughout the entire account set up process which will not only help you with apple pay but also when it comes to understanding their charges more..
Just like the different similar providers including Stripe, it will take you between instant to a full day to start using the service once you complete the sign up form. This means that you can start recieving payments immediately regardless of whether you want yo display a PayPal button on your site or in your app since that is fully supported in their latest SDK.
When it comes to pricing, a "standard price of 2.9% + $.30 per card or digital wallet transaction includes all of our great features, and unlimited access to their support team. There are no monthly fees, and you only pay for what you use, there's no minimum transaction processing amount. Visa, Mastercard, American Express, and Discover are all included at the same rate. All of the above comes in after your first $50K in transactions". To get started, simply visit https://www.braintreepayments.com/