To Buy Ready or Make Your Own Bricks? What's Cost Saving?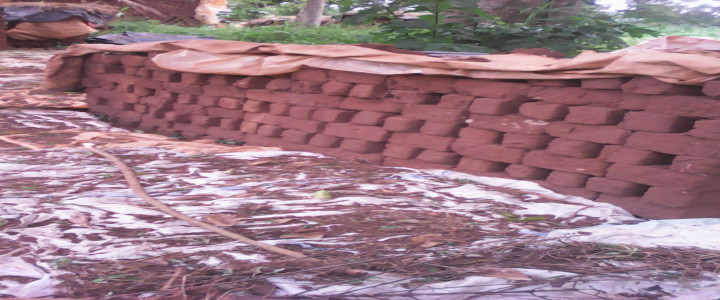 What is the best cost saving option between buying ready made bricks or making your own bricks from scratch? This question has been asked by many people before, and continues to be asked till now. It all looks like people are unable to tell the gains or benefits between brick laying their own from scratch and buying because of the different factors involved and type for example from soil or clay.
Like we all know, bricks are used in the construction of buildings including rentals, houses, business hours, perimeter walls and etc. People who make these bricks, who are known as brick layers make lots of money out of the sales made, and many share this activity as being one of the booming businesses around due to the high benefits involved.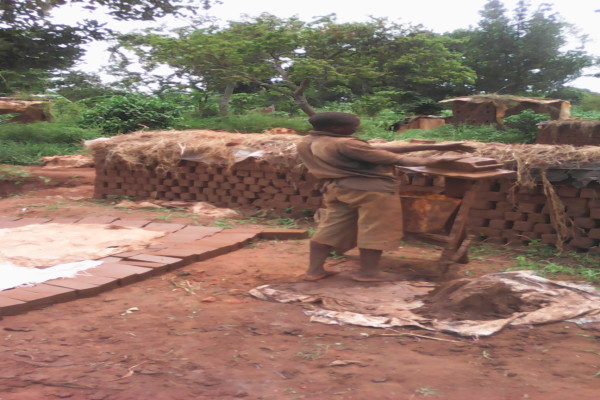 On the other hand, people with money and seeking for bricks to use them on their construction sites end up spending much funds to buy them, and which ranges depending on the class of bricks one wants. For example, number one is sold at a different price compared with number two. People with less money end up having to make their own soil bricks from scratch following the different steps involved, and which is cost saving well as it takes longer.
Making homemade bricks is an activity which occurs in different steps for example, one can't go to step two without completing step one, and can be done using the manual handy option or even using manual operated machines or even the ones which made by civil engineers in bigger companies. Bricks are classified in many forms including the unburnt also known as sun-dried bricks, and the burnt bricks.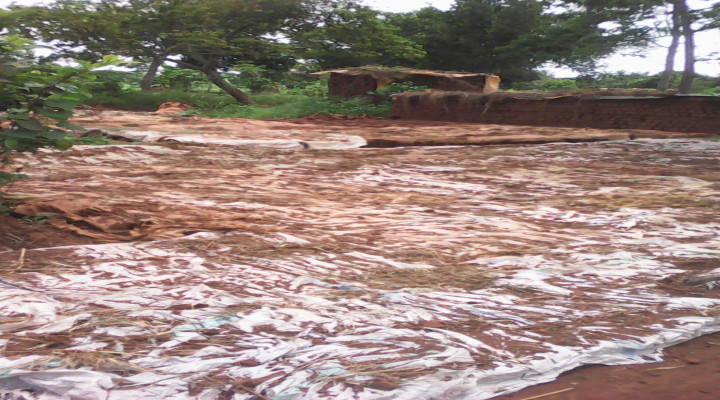 In Uganda, the choice of option decides to go with is largely determined by factors including resources. People with average money will hire experienced brick layers to the do the work, the low income people will do the work by themselves while those with money will opt for buying.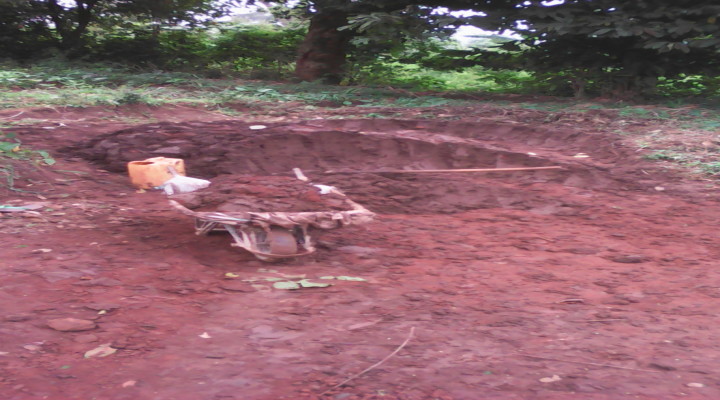 The entire bricks laying process starts from soil or clay digging or buying right to burning the bricks or sun drying them. Homemade bricks be for personal use or commercial requires heavy work including purchasing land to dig the soil assuming one doesn't own enough land. The steps to homemade bricks laying include the following below; making the mud, covering the mud for specified duration, re-making the mud when its close, making the bricks out of the ripe mud, covering the bricks, drying them and burning them.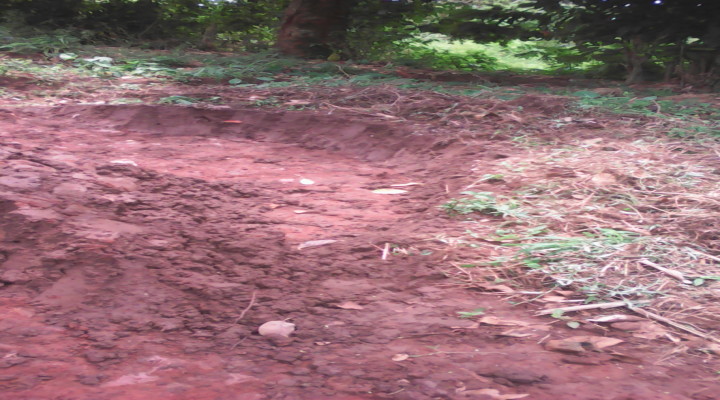 The entire process during varies depending on the number of bricks and the season. During rainy season, work for bricks producing at final stages may lower while during mud making, rain is really wanted. On the other hand, bricks can be produced in plenty during sunny season for reason being, they can dry faster and be burned without any hassles. But, sunny season calls for buying water which is pretty expensive depending on the location.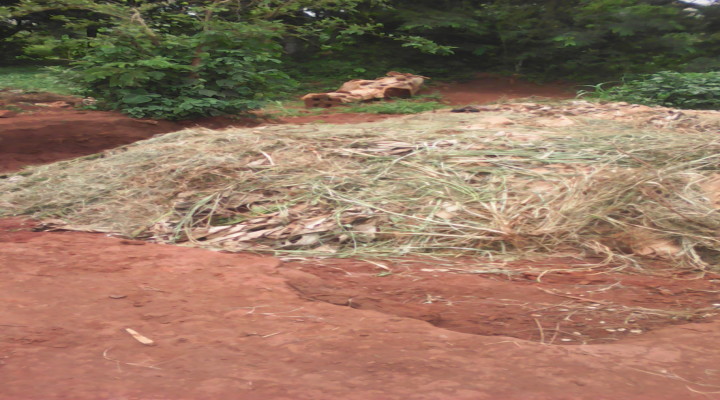 This question of whether to buy ready made bricks or make your own from scratch doesn't have a general answer as it all varies depending on other factors. The advantages of ready made bricks are simple, you pay and have them delivered to the construction site which means no delays for work.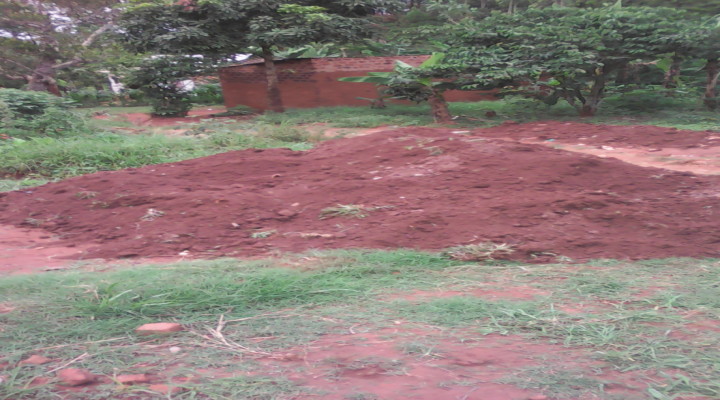 On the other hand, making your own homemade bricks from scratch requires long time and planning in advance as each step requires another to be complete before going for another. The question therefore can only be answered when other factors have been looked into.