Can You Access Free Internet In Uganda On MTN, UTL, Airtel, Africell, Orange, Vodafone, K2, Smart or Smile ISP's?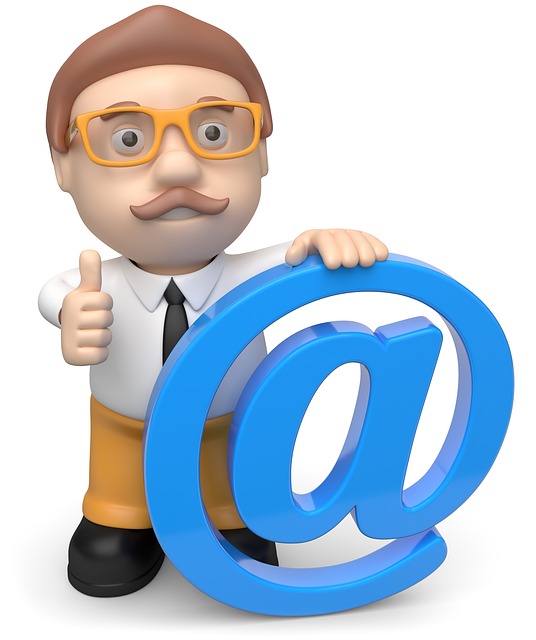 The question on how to access free internet in Uganda on the different devices including smartphones, mobiles, modems, wifi hotspots, desktop computers, laptops and others remains one of the most asked ones if you take a thorough search about the different queries people make.
Many ask their friends and relatives on the above's possibility just to ensure that they don't miss out on such offers for example Hellen (Not real name) sent me this email message "Hello admin, I am a frequent reader of your Blog. Your blog has helped me get solutions to so many issues where by I don't regret a single day of having come across it. I have one question which bothers me and yet you seem not to have written about despite. If you can help me with an answer asap, I will be very grateful and thank you in advance. Here is my question – Is there any possibility to freely access Internet in Uganda 100% on MTN/UTL/Airtel/Africell/Orange/Vodafone/K2 or even Smart Telecom?".
I am sure you can see how people are interested in freebies in Uganda just like it is in other countries. And as an answer to Hellen and others who may have the same issue burning in their heads, the quick answer is YES, you can access free Internet on your devices including smartphones on the different providers.
But, you should note that many of those free offers require a subscription and or are there for a limited time only as a promotion. And in order for you to enjoy, below are some of what you should follow.
1. Ensure that you are update with your Provider and what new offers or promotions they are having. Visiting their website is a good start to help you find such information.
2. Do subscribe to those available offers for example, Airtel gives you up to 40Mbs free of Data when you subscribe to Kyabise Combo40. Your other providers may too be having promotions ongoing which you can make use of eg MTN gives you free 15Mbs of data every new month.
3. Choose a profile which benefits you in terms of offers for example, being on Uganda-Telecom (UTL/Mango) Per Second profile allows you access the 100 Mbs of Data at only 500Ushs valid till midnight.
And on the other hand, Orange allows you to surf Facebook free without any Bundle or airtime on your phone. I guess you can see how things are and what you can get when you stay alert. On the web are different sites and blogs with "hacking" tutorials where many are fake since they don't work. The best thing is not to search for those but rather to stay updated with what your ISP offers so as to enjoy a better deal.
Personally, my definition of FREE is different since I believe that there is No-Free without any strings. Like always, they say free when you pay something.