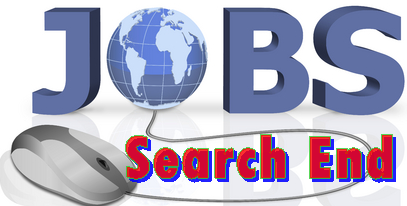 The CMLAP Activity will support ongoing activities by eight county governments and other development partners in Kenya to strengthen health information systems, outcome measurements, and learning and accountability systems in order to provide quality data and synthesized information for planning, implementation, policy development and decision making. Key focus areas of CMLAP include (1) increasing leadership and management capacity of country governments and (2) increasing the availability, analysis and use of quality data. This activity will focus its support in the following HIV, malaria and MNCH focal counties of Homabay, Migori, Kisii, Kakamega, Busia, Vihiga, Bungoma, and Kisumu.
Provide technical direction and oversight to a team of data analysts, capacity building experts, informatics specialists and health M&E specialists
Coordinate and liaise with other stakeholders including government of Kenya agencies, other donor funded projects, implementing partners and USAID
Lead and/or support certain informatics, data, monitoring, evaluation and capacity building activities
Lead the development and implementation of the project work plan
Assure the quality and timeliness of deliverables
Serve as the primary point of contact with USAID
Oversee and assure compliance with contractual, USG and Kenyan regulatory requirements; provide guidance and oversight to finance, administrative and operations staff
Coordinate regularly with the Palladium home office and with project partners
Master's degree in business administration, project management, public policy and management, public health, international development, statistics or other related field
Enter
your email, select new user, enter name, wait, add and finish all using this Free.
At least 12 years of experience in designing, implementing and overseeing health informatics and monitoring and evaluation activities
At least 10 – 15 years of experience working in developing countries (preferably Africa) and at least five years of experience working in Kenya
At least five years of supervisory experience over technical and administrative staff
At least five years of experience managing donor funded development programs, with responsibilities including interacting with other donor government agencies, host country governments and international donor agencies
Knowledge and familiarity of USG and USAID regulations and policies
Demonstrated ability to manage complex activities
Strong interpersonal skills and the ability to manage relationships with key high level stakeholders and partners
Strong written and verbal communications skills; fluency in English
Ability to relocate to Kisumu.
How to apply: Please follow this link to apply