Why You Should Choose JISONCASE For Your iPhone X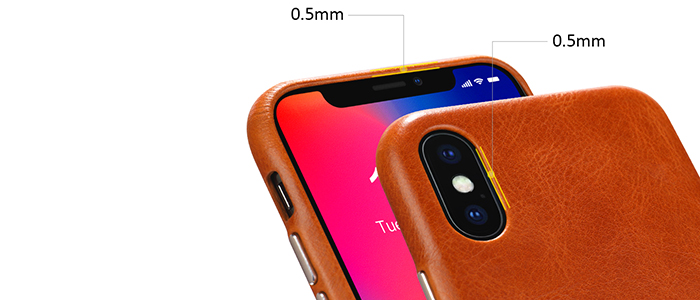 Since there are many protective case brands in the market, it is really a difficult thing to find one case fit your style. If you are looking for a classic style and high quality case for your iPhone X, then you are in the right place.
Founded in 2001, Jisoncase is a company dedicated to produce premium leather case for our electronic devices. Products are mainly made of leather and of classic design which suitable to use in all occasions, especially for business use. Products cover Apple series, Samsung series, Huawei, Xiaomi and, etc.
Design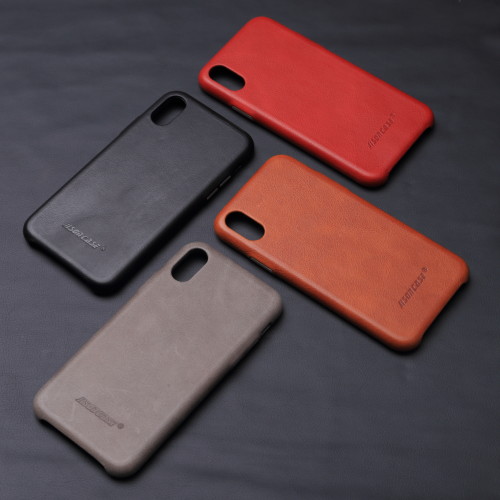 This genuine leather case from Jisoncase looks vintage and of business style. As for me, the most satisfied things of the case is the genuine leather material! The genuine leather makes the case touch soft, weight slight and looks high quality. The case inside with microfiber material which not only make you feel comfortable when touching, but also have a good heat dissipation and sensitive to wireless charging. It is available in a choice of five colors: black, brown, gray, blue and red. Suitable for all ages and all occasions.
Protection
The Jisoncase genuine leather case adapt 360 degree full protection to the iPhone X, all four corners are of well protected, so that you don't have to worry about corners been scratched when dropping. It also has 0.5 mm higher than the camera which can protect your camera effectively.
Inserting and removing devices
The case is very easy to install, you can easily put the iPhone X into it and also easily remove the device from it. The holes are precise that I can use the buttons without hindrance while my device is under well protection.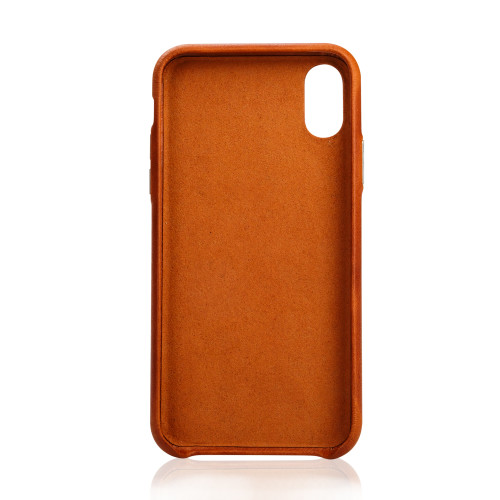 Conclusion
This genuine leather case for iPhone X from Jisoncase is of high quality and classic style, with full protection for four corners and anti-knock function. If you are looking for a cost-effective case for your devices, then Jisoncase can be your choice.
Currently, you can have 20% Off purchasing 2 of this iPhone cases on Jisoncase's Website for Valentine's Day sale from 9th, Jan. to 21st, Jan. and cases also available at Amazon  and Aliexpress Store.