Don't Waste Time! Instantly Grab Your Fresh Graduate Career Opportunities In Africa – South Africa, Uganda, Kenya, Etc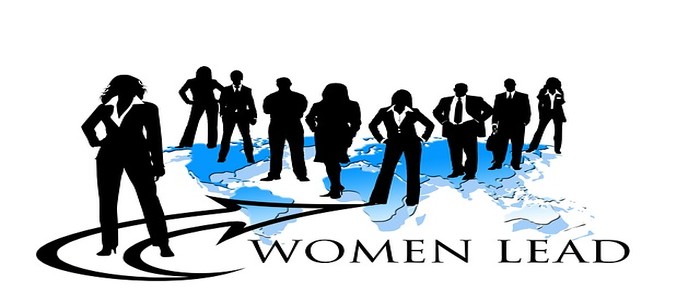 Getting access to a career opportunities which will take you as a fresh graduate is not an easy task. I am sure you have had them say (those other people), and or you have too said how it's been a tough road towards getting employed ever since you graduated. True it is, but the fact remains that solutions to this are there and waiting for you to grab. Oh yes, whether you are in Uganda, Kenya, South Africa, Tanzania, Rwanda, and or in any other part of Africa, reading on this post might be very helpful to you.
Job searching isn't an easy task more especially if you are a fresh graduate. Many companies, organizations, government institutions and other employers tend to "only" allow new entrants who have experience in the same field of work. But how about you who just got your diploma or degree or certification from Makerere University, Nkumba, KIU and or Ndejje? Does it mean that you wont be able to exercise your study area, or be employed?
The answers to the above question is YES, you will definitely be employed at any one day well as it all begins right here and right now. Understand what I mean? If yes, that's good but if not, I am simply referring to this article. Outside there are different multi-national organizations, companies and government agencies which are ready to take you in as a fresh graduate.
This is true but it so happens that many don't know about these. That is why I am sharing with you this and right here. If you are in Uganda for example, it isn't yet that time for you to start cursing. Its time to make use of the available opportunities since your future begins right here and now. Check on this URA graduate trainee opportunity as an example.
That and very many others are out there waiting for you. You can get to know about them when you make use of the internet for example Google. Narrow your search to something you are exactly searching for example, "graduate trainee opportunity Uganda". This will bring a list of results all focusing on the same issue.
Besides, you can take on many other available offers out there by the different organizations like Aurecon. These have a dedicated page for graduate opportunities including bit not limited to Graduate positions in Australia, New Zealand, Australia, South Africa and many others.
If you think that you aren't yet good enough, you can go further studies and for free using scholarships for example, read about getting a free US scholarship from Africa.