Download Shadow Complex Remastered Free For PC – For PlayStation 4 & Xbox One Announced 2016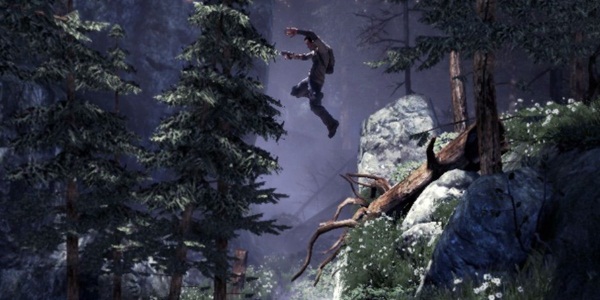 Yes, you can download Shadow Complex Remastered free on your PC / computer and enjoy the game. With their announced official launch of this game on PlayStation 4 and Xbox One come 2016, while at the same time offering the same free for download on your PC for currently, this means that you are gonna enjoy more than you can imagine if you are a fan.
The Shadow Complex Remastered features you will enjoy include "experiencing the pivotal modern platform adventure inspired by the classic side-scrolling genre, exploring a huge, mysterious game world populated with legions of enemies, challenges, and jaw-dropping boss battles, Discovering unique game-altering power-ups and 100+ additional items and enhancements, completing all-new achievements and master challenges, and a journey through an exciting action-thriller story penned by renowned comic book writer Peter David".
If you were wondering where you could get Shadow Complex Remastered free for download on your PC, then Epic Games has it free for a limited offer. I personally love such offers and thus, I have already download my copy and watching it already. How about you now that I have shared this offer with you…
Liked this article or found it helpful? Share it with your friends using the social share buttons below and or post a comment to let us know your feedback or any addition using the comment form below…