eFax Message From Unknown – 1 page(s) – Unwanted Spam

eFax message from "unknown" – 1 page(s) is one other ongoing spam email message which many people including myself have been receiving. And yes, I admit that I hate this messages due to the contents which come as an attachment. If not containing a malware URL, the email message will contain a.tif attachment which in many cases is all about those unwanted promotions featuring companies in insurance, mortgage, "casinos", and very many others which are all unwanted.
I agree that I did sign up for a free eFax online number way back but, I never signed up to get these fake spam eFax message from "unknown" – 1 page(s) messages all the time against my will.
That is why when considering a service provider, it is very important for one to think about some of the possible long term outcomes which may come as a result especially for the free services. None of my clients or friends faxes me through that number ever since I got another from one best provider who never spams me, but I wonder why this continues.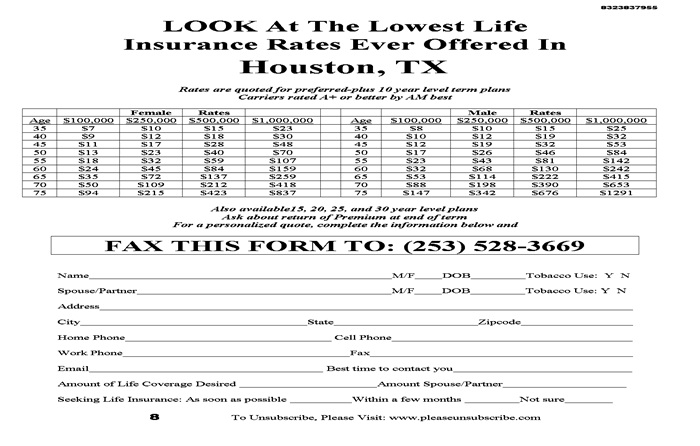 I personally think that a well known service provider spamming and flooding peoples emails with such fake and spam messages isnt the answer to the free service offered. At least such should be put in writing so that one knows before eventually signing up. What makes me wonder is where these messages come from – [email protected]d.efax.com, an email address which looks real well as its not known whether its from the service directly or from one hacker.
Oh I hat such uncalled for emails since I am in many cases not interested in whatever they send as attachments, and or the general contents of the email efax message. I even forgot the efax number and the log in details too. Abd guess what, there isnt any unsubscribe link in these attachments. This spam is one kind I hate..