Elegant Category Posts WordPress Plugin Review
When it comes to full control of how you want your blog look like depending on either your own (owner) likes or of the viewers, WordPress Elegant Category posts plugin is one tool you might want to try out. Yes, I have reviewed this full featured application which I am sure can be of great help for anyone who would want to achieve this. This post will require 2-4 minutes of your 24 hours day yet gaining access to what is contained might help you find that answer you have been looking out for with regard to your blogging career. If you are ready to explore, relax and continue reading.
What is all about Elegant Category Posts WordPress Plugin?
This is a "plugin" created by David Wampamba (Gagawala Graphics). It serves functions of not only helping to display posts in your categories but rather, to display them basing on your likes and how you want them eg, news, sports and etc.. Like you see in the screenshot below, those posts are picked from a single 'category" of product reviews. What happens is that with it, you are able to add slugs of all the "categories" whose posts you want shown and thats it, they will show while missing all of the other un-selected ones.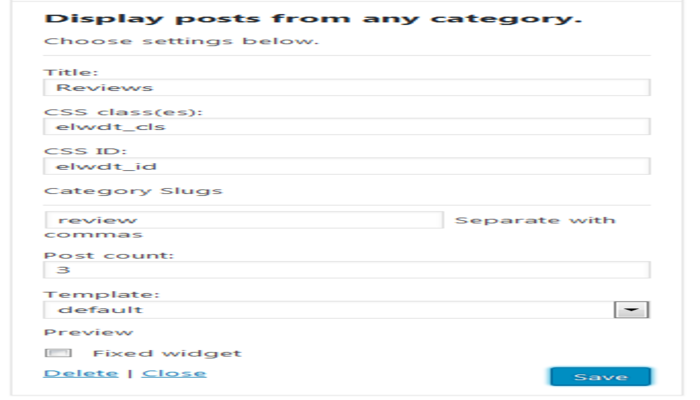 How to install Elegant Category Posts Plugin
In order to install this plugin, you need to first download it from the repository and use your favorite FTP or File manager to upload it on your servers under the matching directory. Alternatively, you can simply access it by going to "Plugins, add new and search for the name". After, install it, activate and you are ready to start personalizing as per your needs.
How to play around with Elegant Category Posts Plugin
Once you have installed this plugin, its time to begin playing with it. You simply have to navigate to Appearance, widgets and click on it. Select where you want it placed for example left or right side bar and click on add Widget. Enter configuration details including widget title, category slug separated with comas, Post count, chose template, do the preview and save. Thats all, reload your page and you are done.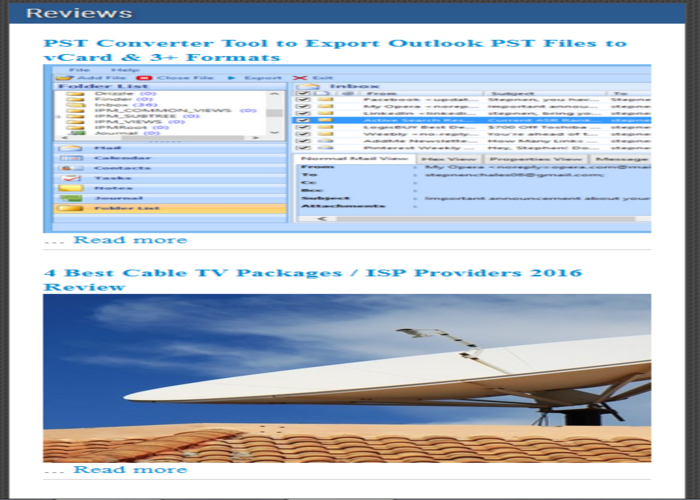 How to find category slugs?
Your slugs are the URL's assigned to your "categories" for example, if you click this link, you will be take to my Product Reviews page. The slug can be arrived at from the permalink as seen in the above URL.