How To Find If Your Website Pages Passes Google Chrome 56+ New Security Checks Using Godaddy's Free SSL Scan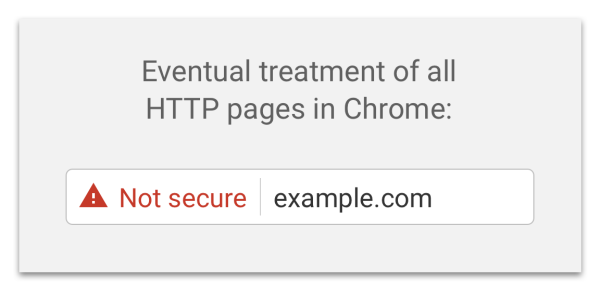 It was announced back on September 8, 2016, on Google's online security blog, in an article titled Moving towards a more secure web, where it was shared that "Beginning January 2017 (Chrome 56), we'll mark HTTP pages that collect passwords or credit cards as non-secure, as part of a long-term plan to mark all HTTP sites as non-secure", a thing which used not to be in the past.
When the day finally came, the once announced was put into action and as of now, a "not secure" warning / label is shown to visitors who access pages with password or credit card form fields. What does this mean? If your website has any of the above pages, Google tells requires your website to use HTTPS (HTTP Secure otherwise known as SSL or Secure Sockets Layer).

Having SSL certificates installed and using HTTPS means that the information passed between the browser and your website is encrypted and thus your site being secure to visitors or clients who transacts on it. If you own a website and wondering whether it contains any page which is being marked as "non-secure" for Chrome users, here is a simple way to scan your site and find out instantly using Godaddy's free website scanner so that you can take appropriate action.

1. Visit Godaddy's free website SSL scanner page.
2. Type your website URL correctly and hit Scan my site.
3. Wait for scanning to complete (it may take 2 minutes or above) and see the results.