Free Vision Group Store Android APP APK Download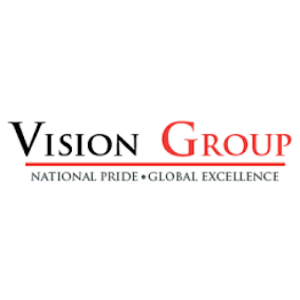 Vision Group Store App
By Vision Group
This Free Whatsapp Android APK by Vision Group aka The New Vision Uganda, features include;
1. Buy your favorite newspaper on the go using your phone and anywhere.
2. Read your favorite newspapers including New Vision, Bukedde, Kampala SUN, Etop, Orumuri, Rupiny
3. Get all trending and latest stories from all new vision Uganda publication papers
4. Read news from anywhere on your mobile.
5. Download photos and much more from your App
6. App size is 1.5 Mb.
7. Requires Android version 2.3.3 and up
You can download this Vision Group Store App APK free from Google play store.