Freecycle Review- The Place Where You Can Get Everything Free – Phones, TVs, Furniture, Cell Phones, Cars & Much More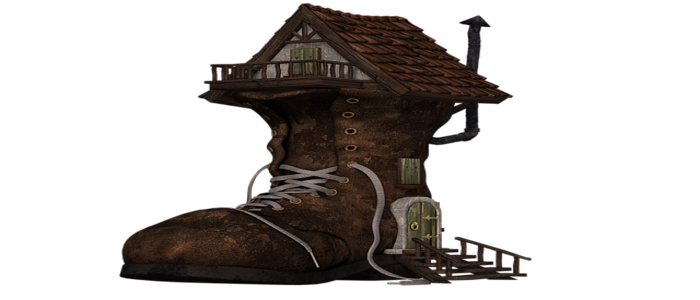 Do you know anything about Freecycle and its groups? Did you know that you can easily get access to anything you want in life from anywhere you are located? Did you know that you can get your office and home accessories like phones, computers, televisions, cars, mobiles, furniture, chairs and many more things 100% for free?
Oh yes, if you had not known of this before, then better continue reading since this post has it all right from where and how you can go about accessing everything for free from Freecycle.org and their related Groups.
Freecycle.org Group is an internet based website which operates worldwide just like sites like Craigslist, eBay, Amazon and others work with the difference being that unlike others, Freecycle offers everything 100% free with no strings attached and nor terms or obligations to fulfill. "Its a Network™ is made up of 5,252 groups with 8,779,114 members around the world"
On their website, you simply need to register an account which is free basing on where you are located for example on Free cycle Arizona, Green Valley and Sahuarita Arizona (Arizona, United States), Marana, Ahwatukee, Anthem & New River, Apache Junction, Avondale-Litchfield, Benson, Bisbee-Sierra Vista, Buckeye, Bullhead City, Kampala, Kenya, Sahuarita, Green Valley and any other, post what you are interested in for example a Motor cycle, a mobile phone, a TV or others, and or search for the available postings (offers) by other members and show your interest in them.
Sample Freecycle.org Wanted Request Post
WANTED: Art supplies (Green Valley area)
Thu, 07 May 2015 20:36:40 -0000

Location : Green Valley area
Description : Looking for used art supplies, I take a gander at anything you have to get rid of. Especially looking for Prismacolor colored pencils. Paints, brushes, canvas etc. Also gourd related items or gourds themselves. Watercolor, stains, oils etc. Just let me know! Thanks!
That's all, for as long as your post request passes moderation, you stand higher chances of getting that same items or products you want free from others who want to dispose them. I am sure you can see how it works.
You can also visit the different groups and search for what you want. Show your interest and once the giver approves, then item will be picked up by you from where it is and you will have gotten it free.
Sample Freecycle.org Offer Request Post
OFFER: Queen Firm Mattress
Location :Casa Paloma II Green Valley, AZ
Date : Sat Mar 28 20:55:20 2015
Description : Offering a firm queen mattress (no box spring), made in Tucson. Used very gently – approx. 2 months/year for the past 11 years. Provides firm support-great for back sleepers. (Moving in permanently so I brought my $2K latex mattress along; otherwise I wouldn't change the regular mattress.) Pet free, smoke free home.
The site has terms and conditions you need to follow just like it is for other groups. If you want to give away what you have, you can do it by visiting the site, logging in and creating an offer post with your item giveaway simple.
Liked this article or found it helpful? Share it with your friends using the social share buttons below and or post a comment to let us know your feedback or any addition using the comment form below…