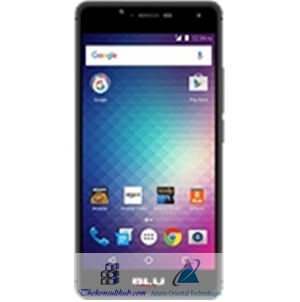 This is a guide on how to hard reset Hard BLU R1 HD, Vivo XL, Advance 5.0, Energy X2 and Studio Selfie 2 Android Smartphones. If you have been wondering on how to go about the entire process, taking time and going through this 2 minute read post will help you learn how to Do it yourself, and a thing which will help you save lots of money in addition to adding on your DIY knowledge.
BLU has been rising in the ranks BLU R1 HD, Vivo XL, Advance 5.0, Energy X2 and Studio Selfie 2 Android Smartphones with a good number of average ratings, consumer reviews, sales rank on sites like Amazon and many others. In fact, I have seen these same devices on African markets eg in Kampala Uganda. Oh yes, this was just a simple deviation.
For you own either the BLU R1 HD, Vivo XL, Advance 5.0, Energy X2 or Studio Selfie 2 mobile phone, and for any reason be forgotten unlock pattern or password or pin or even your Google account linked to the device, reading this post will help you learn how you can go about the hard resetting option.
As always, backing up all of your data is vital just to ensure that you don't lose it in process since any data lost will not be able to be recovered. You can perform a back up to an external drive eg a computer, memory card or any other of your choice and once done, follow the simple procedures, guide and step by step below.
FREE GIVEAWAY:-
Amazon.com - Read eBooks using the FREE Kindle Reading App on Most Devices
. Click above, enter your email, select new user, enter name, wait, add and finish. It's 100% FREE and a lifetime offer.
1. Charge up your Studio Selfie 2 mobile at least 50% level.
2. Turn it off and remove the battery for some 30 seconds, and return it back.
3. Using keys power and volume up, press them at once and wait for vibration.
4. Release power key and continue holding the Volume key until you see android logo.
6. Press send key or power key and select Wipe data/reset and confirm using either key.
7. Select "Yes to all" and confirm with the key which worked in 6 above.
Wait for partition and format to occur and press reboot now once done. Thats all, you are ready to use your device just like it was when new. Check reviews and lock screen ads removal guide here..