How To Hard Reset Kyocera E6560 Android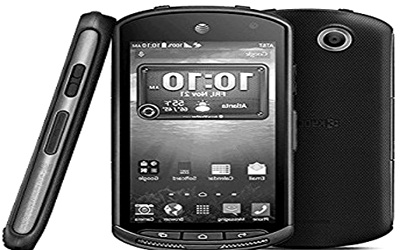 This guide is all about how to hard reset Kyocera DuraForce and all other models including E6560, C6745, C6743, C6742A, Hydro wave, Hydro Rich and others not mentioned here. If by any chance you have been looking for a formula or solution on how to hard reset your Kyocera model android smartphone, this article has it all.
Kyocera android mobile devices are well known for their best performance and rich specifications, and a reason why they are popular among people. Truth be, the first time I saw the Kyocera E6560, I fell in love with it instantly and I admit that this was never a dream but a reality.
A Single [[[Kyocera mobile]]] phone gives you access not only to making and receiving calls, but rather to so many other features which are offered by quality smartphones. You get access to the internet, send emails, connect with friends socially using Whatsapp, Facebook, Viber, Imo and many others in addition to being able to use any other apps people use.
Additionally, Kyocera mobile phones are known for their good camera which makes thing wow when it comes to capturing moments and video recordings. However, certain factors can call for a hard reset for example in situation when the device starts to misbehave, when one forgets the unlocking PIN, Pattern and or any other problem.
Below are the procedures for hard resetting your Kyocera DuraForce E6560, C6745, C6743, C6742A, Hydro wave, Hydro Rich and all others.
Hard Resetting Kyocera Android Devices
1. Power off your mobile device.
2. Press and hold Volume Down + Power.
3. Android recovery mode should appear the phone's screen.
4. Using volume keys, navigate and highlight "wipe data/factory reset".
5. Press power key to comfirm.
6. Move to "Yes–delete all user data" still using volume key and power key to confirm.
At this moment, you should see the resetting process begin until it ends. Press power key to confirm reboot and wait for your phone to start, a process which can take a few minutes. You are done. Your mobile is successfully hard reset.