HelloFood Uganda Reviews – How It Works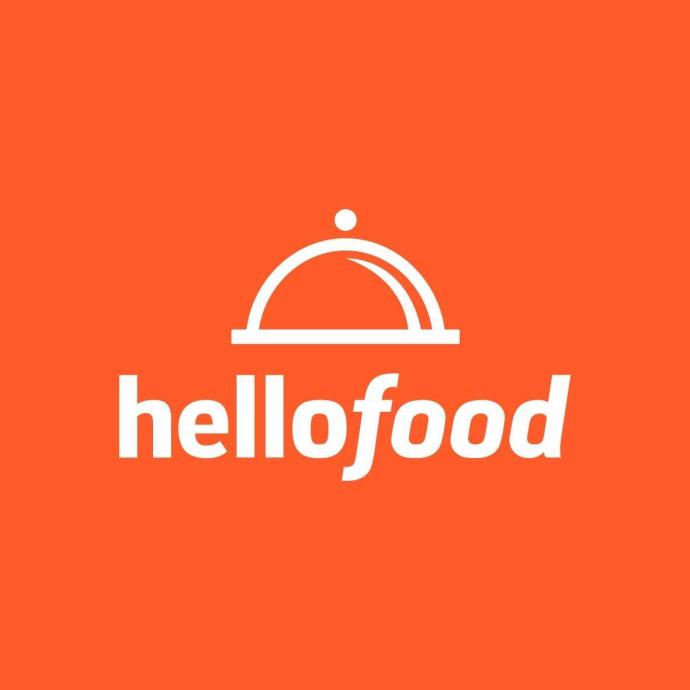 Ever heard of Hellofood.ug aka HelloFood Uganda? Do you know how it works when it comes to doorstep food delivery service in Uganda? Do you know their app and how to make use of it? How about using their website to find and locate popular and top hotels, restaurants, foodcafes and others where you can make orders online and get them to your home or office within the shortest time possible?
Regardless of whatever your question may be for as long as its all about HelloFood in Uganda, this service review will help you get all the answers you may be looking out for. And yes, I have reviewed it basing on a personal experience with this food application which I installed on my Android device, and basing on the service class I got. And please, don't mistaken taste budz Uganda, Pizza royale or even cafe Javas menu.
Hellofood.ug is more than an application or a website when it comes to food deliveries in Uganda. When you visit their website, you will get access to a number of hotels, quick-foods, restaurants and others offering those best dishes of your choice, and is part of HelloFoods International operating in countries like Saudi Arabia, Brazil, Ghana, Hungary, India, Indonesia, Jordan, Malaysia, Morocco, Mexico, Nigeria, Pakistan, Kenya, Romania, Rwanda, Russia, Senegal, Singapore, Thailand, Taiwan, Ukraine, Vietnam, Tanzania and others.
And depending on what kind of dish you want and the city you are located in for example Kampala, you can browse through the long list of service providers, check out their menus, the cost of the foods you want and any other costs associated for example the delivery cost which can be from as low as USH2000.
On the same app/site, you will be able to see the different names of your favorite service providers for example Endiro Coffee, The Bistro, Tamarai, Biryani House, The Little Donkey, Mr Tasty Fried Chicken, Meza Gastronomy, Fang Fang Restaurant, The Lawns, Istanbul Turkish Restaurant, Mythos Restaurant and many others.
You will too see their different ratings basing on how others rate them, the popular delivery points for example Kololo, Nakasero, Kamwokya, Bugolobi, Bukoto, Ntinda, Kisementi, Muyenga, Nakawa, Center Business District, Kansanga and many more other locations.
You can too locate what others demand for and what you can basing on your desires and location for example Salads in Bugolobi, Sandwiches in Muyenga, Indian in Kansanga, Pizzacin Kampala, Ugandan in Bugolobi, Burgers in Bugolobi and much more than you can think of.
That's part of what the HelloFood.ug service can offer you. Its all simple and works on a search, chose, pay and enjoy. Talk about the related services of Jumia Uganda, Kaymu and or Hellofood Kampala.