How To Activate A Payoneer Euro / USD MasterCard (VCC/Plastic)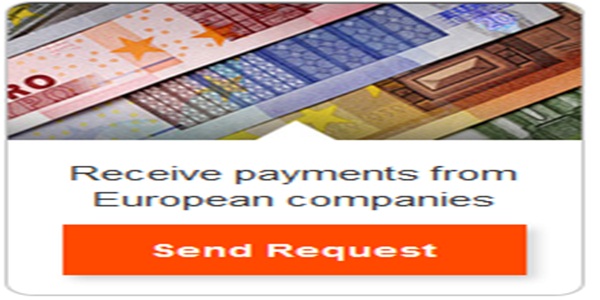 This article is all about how to Activate A Payoneer Euro / USD MasterCard assuming you have already applied for it and received it regardless of whether its a Virtual (VCC) or a Plastic card. I have already shared with you about what Payoneer is, the different services they offer and their benefits, the kind of bank accounts they offer free and others.
So in this one, we will simply look on how to Activate A Payoneer Euro / USD MasterCard whether its one linked to your US Payment or Euro Payment service.
You should note that before you start to make use of your Payoneer-bank account linked cards, you are required to activate them and a process which can only be done once you get your plastic or virtual cards, which are mailed to your mailing address and or emailed to your email address depending on the kind and type you decide on.
How To Activate The Payoneer USD Card Euro / USD MasterCard
Follow guide on this Tutorial on how to activate your USD-MasterCard.
For the EURO-MasterCard, follow the procedures below
1. Log into or create your account using your registered email address and password.
2. Select the card you want to activate from the drop down list and wait for page to reload.
3. For the Plastic card, follow same procedures as above in the USD-Card. And for the Virtual-Card, hit the ACTIVATE button next to "view your status and activate your-card" and click on activation, the third box which is not ticked.
4. Wait for page to reload, copy and paste or type in your 16 digit card number, agree to terms and hit Activate. You are done.