How To Add Your Local Bank Account On Payoneer Profile For Funds Withdrawal Purposes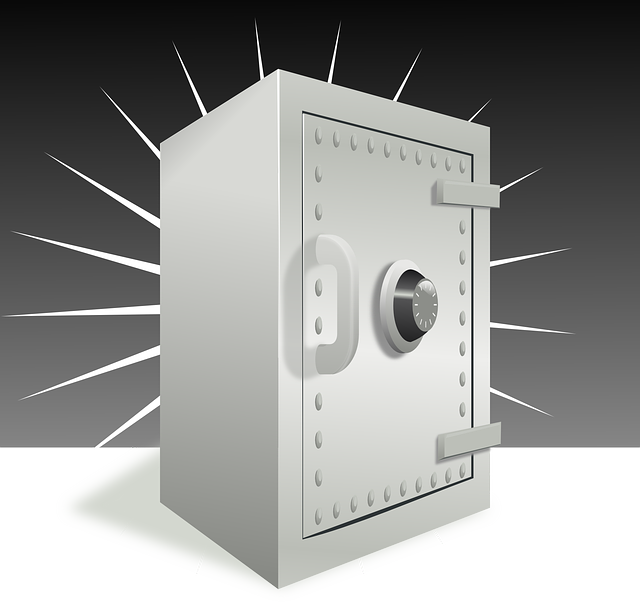 In this tutorial, I will show you how you can Add your local Bank Account on Payoneer profile. This is intended to allow you be in position to make funds withdrawals from your Payoneer account to your bank account located in your country of choice. If you read this post about how to make withdraws and a list of supported countries, you will be able to tell whether yours is supported and or not. But important to note is that depending on the payment profile you have for example the US Payment or Euro Payment, all of you are eligible in one way or another.
An example are residents of some African countries like Uganda who may not see the Bank Withdraw option on the USPS while its available on the EUPS side. And if you really feel like you should add one, then you either have to apply for a supported side to be added on your profile.
Procedures To Add Your Local Bank Account On Payoneer Profile
1. Log into your account. Look on the right hand and hit the Withdrawal button. You can alternatively look in the menu, select withdraw and hit to Bank account.
2. Click on Add bank account, your full card number, Card CVV, Date Of Birth, Account Password and hit OK.
3. Select your country from the drop down list eg South Africa and select the currency on the next drop down list.
4. Enter your Bank name and account name as required.
5. Enter your account number and Bank SWIFT BIC.
Add the description eg Bank for US earnings, agree to terms, authorization and hit Finish. You are done.
Liked this article or found it helpful? Share it with your friends using the social share buttons below and or post a comment to let us know your feedback or any addition using the comment form below…