How To Auto Install WordPress/Joomla/Drupal In A Sub-domain Folder In cPanel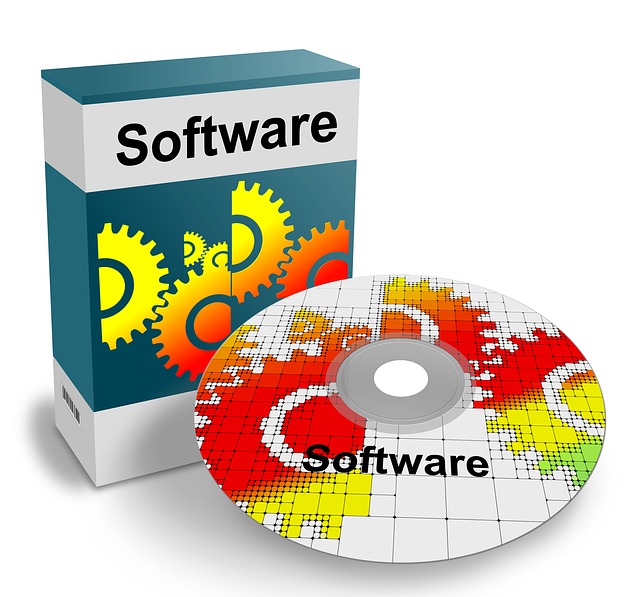 Whether you are running currently WordPress, Joomla, Drupal and or any other blogging/CMS platform but provided you want to install either on your website or blog sub-domain for example creating a forum sub-domain like forums.thekonsulthub.com and installing a fresh content management system of either choice separately other than using an category on your main domain for example www.thekonsulthub.com/contact, this article will help learn how you can do it by yourself provided you take your time and read through it entirely.
Having a subdomain of your website is like having a whole new site since you can be able to install any of the popular content management system and turn your sub domain to what you want it to be for example a question and answer site, an article store, an eBay like site for example when you install prestashop, a forum and any other while at the same time, your main site does remain intact as it is basing on what it contains currently. Am sure you have seen many sites which have multiple sub-domains with each being a complete and separate entity from the main domain not so? All of those you see or may have seen are all courtesy of using the procedure you are soon discovering below. Checkout How to Install Joomla with FileZilla on cPanel and How To Unzip WordPress directly On Host Server
How To Get Started?
Getting started is something simple although it requires you to have access to your domain control from your registrar for example being able to log in to your domain control panel and too having access to your domain hosting provider for example the ability to log in and make and edit changes associated to your domain and with such an access, below is what you need to do.

1. Visit your domain registrar and log in to your account.
2. Depending on the menus available one logged in, select an appropriate one and head to manage domain.
3. Now create a new "A" record for example forums and add your provider IP address just like the "*", "www" and "@" are pointed for example 31.100.100.0 under host section and save settings.
4. Now visit your web hosting control panel for example members.000webhost.com and log in to your domain panel.
5. Select the domain you want to create a sub-domain and click on the "sub-domain" option or menu to create your sub-domain.
6. Create your subdomain with the same name as created in 3 above in your domain registrar and save settings.
7. Now visit your domain host control again for those who support auto script installations and select the corresponding menu for example auto installer, script installer, softaculous or any other, click on it and wait for the scripts page to load and select your choice for example WordPress, Joomla, Drupal, bbPress, myBB or any other and or just pick click on any as above from the list depending on what your cPanel is contained.
8. On the CMS page, click on install and wait for the popup mini page to load so as to pick and select other installation options.
9. From the installation folder link, choose the subdomain folder you created from the drop down list (please note that you must be having your eyes wide open since doing a mistake and selecting your main domain from the list might end up deleting your site contents and replacing them with the new installation)
10. Fill in and select all the required information including your username, password and any other and click on Install.
Your subdomain will have your choice of CMS installed and you can now do anything as you wish just like how you go about editing your main site..