How To Auto Post Free From WordPress To Google Plus Profiles and Pages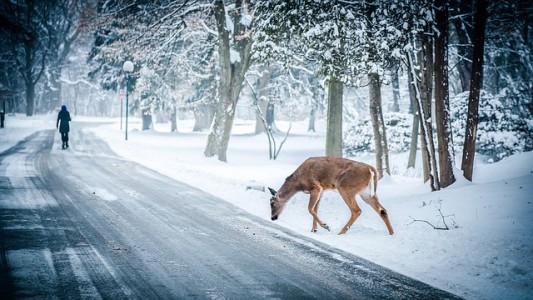 Leave alone the Google plus paid and premium share service, in this post, you will discover how to freely auto post and share all of your WordPress posts to your G+ profiles and pages without paying any dime and nor doing an service or plugin upgrade. We all know it how Google plus has become one of the popular social way to share and find anything across the different sections right? And how about if you discover how to automated your posts across WordPress and Google+ free of charge and instantly.
Without wasting much time, lets head directly to the main reason of this post so that you can discover how it works and how you can go about this entire automation process right on every new post you will publish and post from now. All you need is to follow the different alternatives below since all of the have one result – auto sharing to Google plus and free.
The Jetpack WordPress plugin way – Jetpack plugin for WordPress has very many awesome features and among them include the publicize option. This publicize option allows one to add networks like Google plus, Facebook, Twitter and others to cross auto share all new postings. All you need is to download, [1] install and activate Jetpack plugin on your blog. Activate it using WordPress.com account and activate the publicize feature. Add your G+ profile connection and you will be done. This service is free.
The Hootsuite option – Hootsuite is an all in one automated service provider. Once you sign up for an account, you can add and connect your Google plus in networks and leave the automatic post sharing to them. The free [2] membership has this option and which means that you don't pay anything.
WordPress.com – This requires you to automated your WordPress self hosted site to post on WordPress.com. Aand then, simply use the free sharing feature on the hosted WordPress.com site and share it on Google plus.