How To Delete/Downgrade A Google Plus/G+ Profile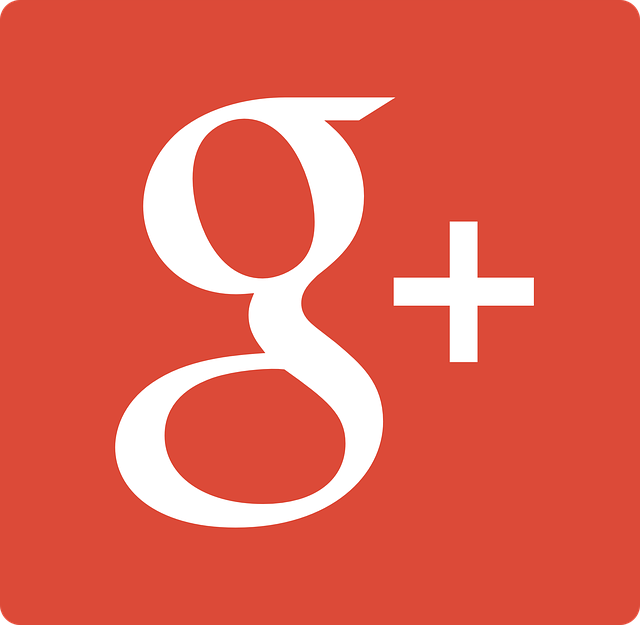 A Google-Plus or a G+ profile gives you access to so many features all combined in one for example, its a social network service, a social destination, an identity service, a social layer and many others which many find interesting and useful when it comes to making connections, sharing and content promotions. If you have reached on a conclusion of deleting your Google Plus Profile for one reason or the other, then this article will take you through all the simple steps on how you can go about doing that although part of what you must know is that all your +1 Likes, Google Plus circles, Posts, Google+ social and sharing, Comments and all other features will automatically be disabled and all your data wont be restored and here we go.
Follow the simple steps below to downgrade your G+ profile
1. Visit https://accounts.google.com/ServiceLogin?passive=1209600&continue=https%3A%2F%2Faccounts.google.com%2FManageAccount&followup=https%3A%2F%2Faccounts.google.com%2FManageAccount and log in using the username and password of the G+ Profile you want to delete.
2. Open Account, Settings and scroll down to Account Management and click on "Delete profile and remove related Google+ features".
3. Choose either to "Delete Google+ content" or to "Delete your entire Google profile" and which is should be your choice.
4. If you want Google to un-follow you from anyone whom you have been following in Google Buzz, Google Reader, and or other Google related products, check me box with those words, continue to ticking the "Required" box located below and then click on "Remove Selected Service".
Your Google Plus Profile will be downgraded/deleted and Google will attempt to restore your account to the previous state before you joined G+.
It is very important for anyone before going about the Google Plus Profile deletion to look at the benefits and how things will be since doing this as a mistake can make one regret especially if the service has been useful to you with regard but as long as you have made a choice, the dice remains in your hands for you to shake.