How To Easily Rank A Product #1 Best Seller On Amazon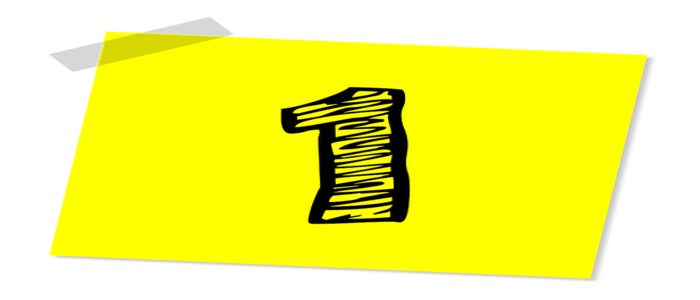 You have heard them brag about being #1 best sellers of a particular product ranking in an Amazon category. And you are wondering that "thing" they do in order to achieve such a target right? Oh yes, regardless of whatever item you sell and in which category you list your everything, this article has it all. From research and through testing, I managed to find that way which when used will not only help you in ranking but will too help you to make more money out of your sales.
It is very true that climbing to the heights of being number one seller more especially on a bigger shopping site like Amazon isn't very easy but, there is always a way forward. Sometimes people think that having listed only a few items won't help out but believe me you, even with a single product you got, you can rank it within only a few hours of reading this article.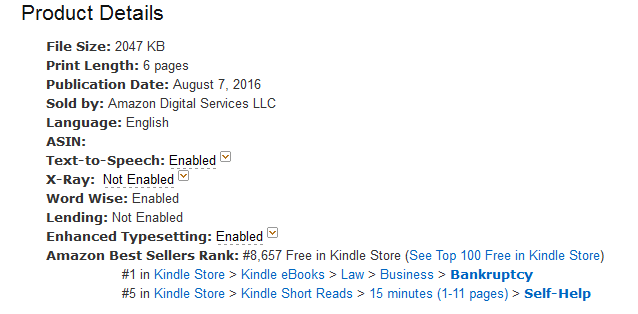 In the image above, you can see how a product which was listed on August 7 rose to position number one in a category you see. I know you are wondering how you can do the same on your own product right? Oh yes, I am going to share with you a trick which will help you forever – Just promise that when you sell, you will share something with me lol 🙂
How to rank your Amazon product #1 best seller within a few hours
Read well if you want this to work out for you. I know many of you will pass through and think that it will help. Trust me, only those who read carefully are the ones who will be able to achieve this I am talking about. In fact, the solution is very simple. Now do this below.
Go to your product listing page and either discount your item to the smallest amount. Alternatively, simply put your item at $0 and wait. You can set the duration for a day or even two. Trust me, many people will land on what you are selling and will order it. The more orders you get, the rank you will be promoted. If for example you sell 10 copies, you are likely to stay on that position until another seller has his or her item eg a Kindle eBook bought more than the times yours sold. See it, very simple. Please note that this may not apply to you especially if you are selling an item you can't cut its cost.