How To Get A Free FWCall UK Phone Number For Overseas Use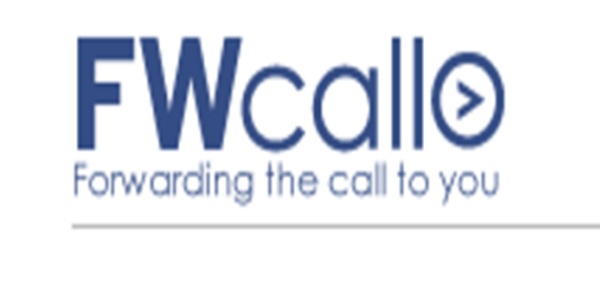 When I published one of my articles which was titled How to get a free UK or USA phone number where I mentioned about using the FW-Call service as an alternative two, I have been getting a lot of emails since then all asking me to share in detail about the steps one requires to follow in order to get a Free UK FWCall Phone number for international and overseas use and that is why I decided to share this in response to whoever wrote to me and to anyone else who might have been asking him or herself this same question.
Briefly, FWCall is one of the service providers which allows anyone to sign up and get a free UK phone number which can be forwarded to any other overseas or international phone number and be able to receive calls just like it works for local cell phone numbers. Many people across the Globe including those who do business online, those who have friends, wanting to verify anything online say an email account and etc but provided they want to stay in touch with their partners or friends are always looking for such numbers in order to ease their communication purposes and the same purpose can be served by the FWcall free UK number .
How To Get Started With The Service?
In order to start, you will need to visit the provider website www.fwcall.com and chose your preferred sign up option for example an email or using your Facebook account and when you are done, follow procedures below.
1. Log in to your account and click on Add number or Create new number.
2. Select your country (destination country) from the drop down menu, enter the destination phone number and hit on Create.
3. On the next auto page, you will see your UK number written under "UK_number" in format "+4479…" and your local destination number listed as you imputed it under "Destination number".
The UK phone number you will see listed is your new FWCall number and you can share it with all your international or local friends in order to start receiving calls.
One thing you need to note is that just like any other free offer or thing, it comes with strings attached and you will need to ensure that you receive calls every month in order to keep your number for life. Check out how to keep your IPKall free voip number for life.