How To Get A Free Online US, Canada & UK Email Fax Number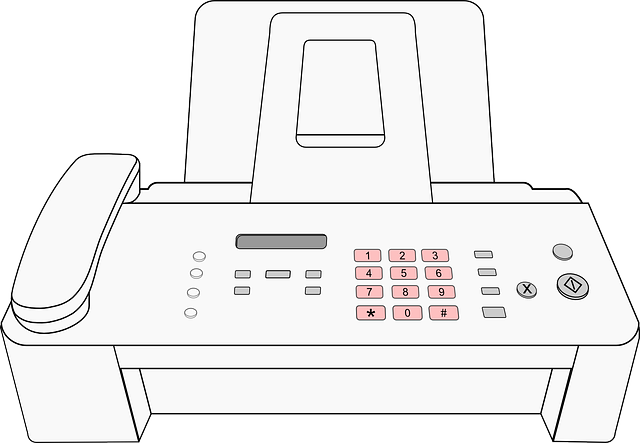 An Email Fax Number whether a free or paid one and regardless of where one is for example in the US, UK, Canada or any other part of the world is very useful when it comes to transferring both text and image documents from one location to another be in a same or different country or countries just like how a telephone be a landlines or mobile, an email and others related function when it comes to communication flowing.
When I wrote an article which was about How To Get A Free US and UK Phone Number , I have been getting and continued till today to receive very many email messages which were asking me the possibility of getting a free Fax number as mentioned above and which is why I chose to write this in response to all those who took time to send me their mails and to those who have been looking for a solution to the same question.
With a Fax number, anyone can be able to use it for purposes of either sending messages to recipients avail fax-numbers as a communication mode and too to those who wish to receive fax-messages just like I do when it comes to images and other scanned documents. To get started in order to get the above, you will need to visit the different free service providers which are available on the internet, register an account and start sending and receiving your messages for free. The one thing you need to note is that your email inbox will act as a recipient since your Fax number will be a virtual one unlike the ones which are connected to your home or office by a Telephony service provider. And therefore, it is a requirement that you should have an active and a working email address to start on.
How to get your free United Kingdom, Canada or United States email fax number and how to send messages
To get a Free UK, Canada or USA Fax Number, check out this post which lists up to 4 free providers where you can get a free Fax email number and follow prompts. When you have secured your fax number, the next thing to think about is giving it away to your friends and family or even business partners and let them start sending you faxes. You can as well log in to your account and instantly start sending messages to your friends or on any fax number you have.