How To Get Free Mobile Phones, Movie Tickets & AirtTime From Uganda Telecom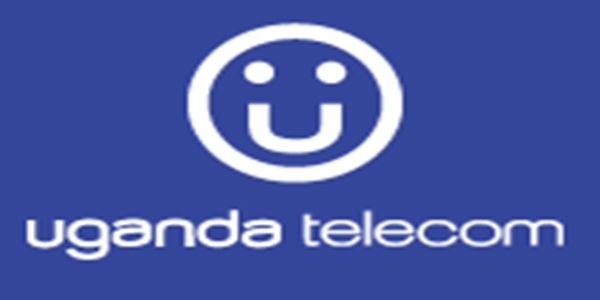 Yes, this post shows you how you can win free mobile phones, movie tickets and talktime or airtime from Uganda telecom this season. If you were wondering how you can own a free mobile phone with no strings and nor any contracts attached, talk more and more with the free Airtime offer and or watch all your favorite movies this Christmas season, then you are reading the right post since I am sharing with you how you can get access to all of the above freebies from UTL.
Christmas is here and so to the new year 2016. These days including the whole season are known to be days of joy, days of sharing, days of happiness and days of giving. That is why Uganda telecom has brought to you a no strings attached offer just for you to enjoy and as a way of them sharing with you their customers who have been there for them all the time.
This is a promotional offer as far as I know and it is intended to give out stuff including free mobile phones, free airtime and free movies and cinema tickets back to the supporters. And yes, all one needs to do in order to get this free but genuine giveaways is to use their Facebook mobile free SMS platform found on codes *163#. Read how to get free internet from Airtel
The code *163# gives you instant Facebook access without the need for you to have internet on your mobile. You simply dial the code above, fill in the required information while responding with the keys assigned and instantly chat, message, photo and do anything free on Facebook without any data involved and nor owning an internet supportive device.
You are being rewarded for Face-booking for free while at the same time getting a lot of free stuff including mobile phones, talk time and movie tickets. Joiing his promotion and getting access to the prizes is very simple, just dial the number above nd you are done. Hopefully this post helps you find a way you can get such free mobile phones, movie tickets and talk time / airtime from Uganda's mobile, fixed and data services provider UTL.