How To Install StatCounter Tracking Code On Blogger.Com And WordPress.Com Hosted Blogs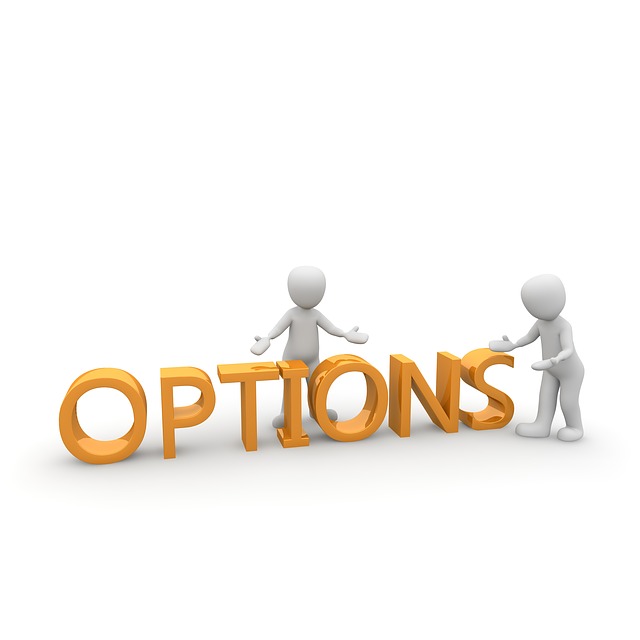 If you don't know what StatCounter is all about, then you got to read my previous Article about How To Install The StatCounter Snippet/Tracking Code On Your WordPress Self Hosted Website and in case you read it already, that is the best thing you have done as I am not going to repeat everything I already posted but briefly, StatCounter is all about helping you to track your website with everything regarding to traffic to your blog, visitor counts, exit links and others as offered.
How to install statcounter tracking code on WordPress.com hosted sites
1. Add your WordPress blog as a project to your StatCounter account and copy the tracking code.
2. Now log in to your WordPress dashboard under your Blogs and go to appearance.
3. Select Widgets and look out for the widget named Text Widget.
4. Drag it and drop to the location of your choice and select edit.
5. Paste the StatCounter tracking code and click on done.
6. Save changes, go back to your Statcounter account and click on Check Installation to complete process.
How to install statcounter tracking code on Blogger.com hosted sites

1. Add your Blogger Blog as a project to your StatCounter account and copy the tracking code.
2. Now log in to your Blogger dashboard and select the Blog you are installing the code to.
3. Go to Layout and select Add new widget. Look out for JavaScript/HTML and click on Add.
4. Now paste your StatCounter tracking code, save and go back to your Statcounter account and click on Check Installation to complete process.