How To Make A Virtual IP Address On Your Computer Without Using VPNs Or Proxies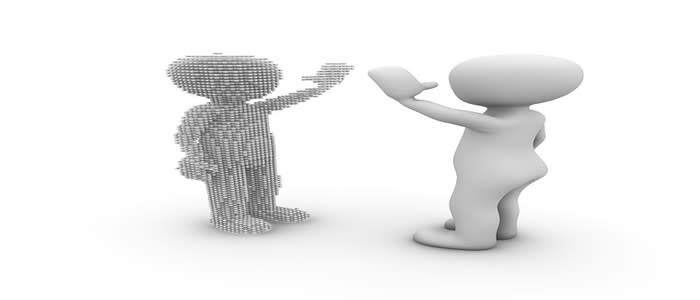 This is something I did test myself and did prove it to be working and if you are one of those who have been looking for the different Virtual Private Networks (VPNs) and or Proxies or Proxy servers basing on any reason you might be having, then I believe you are the right one who should be reading this article.
With a proxy server and or a virtual private network, one can be able to hide his or her identity while on the internet since the two are known to provide a new but fake Internet Protocol address to the user by way of faking the exact location where one is located for example a user from Kenya being allocated an IP address from USA thus making USA as his or her location other than Kenya.
An IP address which is known an Internet Protocol Address or addresses are those unique numbers which are assigned to devices like computers which access the internet or a network for purposes of identifying them among the rest and usually, such numbers are separated by periods for example 127.0.256.5 and so forth.
And back to the point, apart from using the well known VPN software and or the proxy servers like, it is very possible for any one to make a virtual IP address on his or her computer without any need to download and or buy anything just like the ones mentioned above.
I came to know of this trick when I downloaded one application and when I begun using it, its when I knew that I had been assigned a new IP Address even without knowing how it worked. What I am referring to in this article is the Opera Web Browser. Opera Web browsers are are built with a feature known as Opera Turbo and for you who are looking for a new IP address other than the one allocated to you by your ISP nor by other VPNs and Proxies, then you got to try this out.
Opera Turbo – What is Opera Turbo? This is a 100% free service which is intended to speed up your browser when surfing the internet or even downloading. This service turns your slow dial up connection to be exactly as the same as a broadband connection and something which makes your browsing activity an enjoyable one and below is how to get started. How Does Opera Turbo Work? Opera Turbo us another with proxy server which is known to compress up to 80% quality as compared to when you are not using the service while on a slow connection.
What is Difference between Opera Turbo proxy and other proxies? – The difference is simple. Opera Turbo does not require you to download any software and nor does it require you to visit any other website, and it is non frame surfing option. How To Activate The Service? – Load your opera browser and below on the left hand side, look out for the Opera Turbo Icon and click on it to select your choice. What happens is that once you turn on Opera Turbo, you are surfing in a proxy mode which means a new IP address on your computer without installing any other software!