How To Mass UN-Follow Twitter Non-Followers Instantly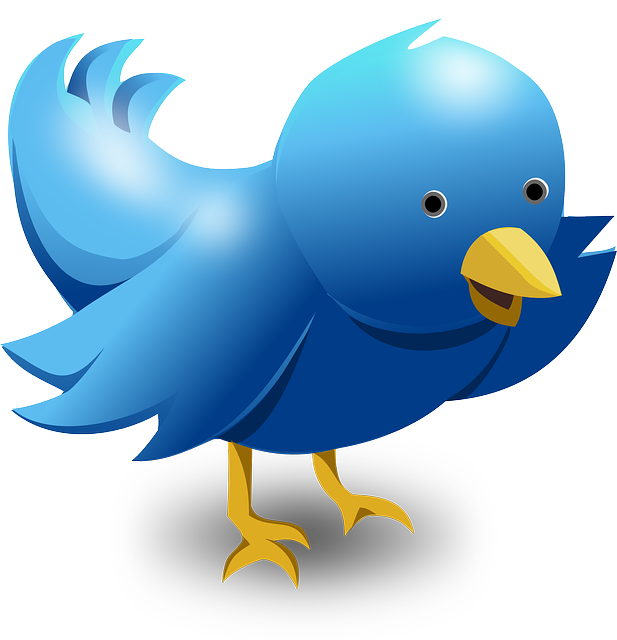 Are you a follower of those Twitter members who don't follow you back? Here is the simple solution to mass unfollow them instantly without spending any additional minute. Having a big number of Twitter Non-Followers is one hectic thing many Twitter users face as members of the largest social networking site as its known. Not only is it hectic but too, it is something which can make one feel unconformable due to the fact that every second which goes by, a new Twitter update notification will appear thus consuming both your data package for the mobile users and sometimes slowing ones computer for those who happen to use supported applications like eBuddy, Nimbuzz, Trillian and other desktop applications.

In this article, I have compiled the quicker and easy ways which when used, you will have a free Non Follower Twitter account thus giving you the opportunity to only read Tweets from your followers and those whom you follow willingly. What prompted me Blog about this is the fact that I was following 10,000 followers yet only 100 were following me imagine. I had to find an alternative/s and after they worked for me, I am sharing with you so that if you happen to have a similar problem, you will instantly get rid of those Twitter Non Followers by mass unfollowing them instantly.
Here is the list of the different services which you can use and the best of all being the fact that they are free.
1. Justunfollow.com – Justunfollow helps you to UN-follow non-followers, follow back your fans and too check, unfollow all the inactive users, manage multiple accounts all in one, check those who unfollowed you and many more others features. You have the opportunity to pout everything on autopilot.
2. iUnFollow.com – Check all Twitter fans who unfollowed you, check those who followed you, unfollow your non-followers, cancel fake requests on an automatic basis, check out your history, check your ratio and too log in to Twitter with a single click.
3. Unfollow.ferrastudios.com – With the Ferrastudios services, you can simply unfollow back all of those who don't follow you.
4. Tweepi.com – Tweepi is another mass unfollowing tool and the best on the web.
For those who are looking forward to gaining followers, you can try out the below.
1. Masstwitterfollower.com
2. Naturalfollowers.com
3. Socialfollowers.com