How To Merge Multiple PST Files By Effective Manual Tips?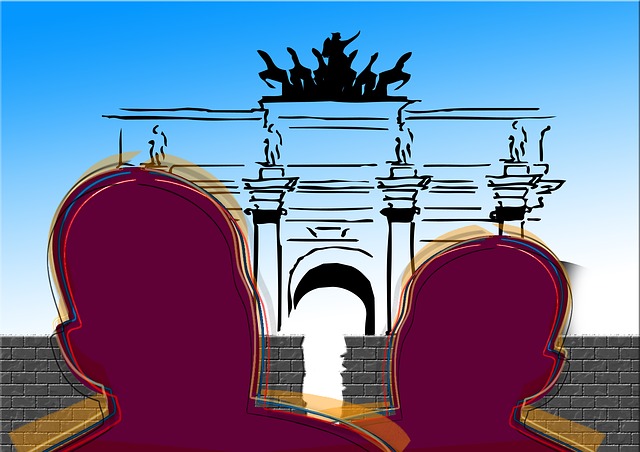 Communication is the need of the hour in this fast technical driven environment that prompts us to be connected with each other digitally. Most of us do email communication frequently professionally and personally with widely used popular email clients. Microsoft has eased the entire email communication process based on its feature rich email client MS Outlook. Talking about MS Outlook we have PST file as the native data storage file that acts as the personal storage manager in MS Outlook. Consistent work on this email system can lead to accumulation of numerous PST files that can aggravate the problem of malfunctioning on this email client.MS Outlook can pose various malfunctioning issues that arise from disorganized PST files in MS Outlook.
Let's get to know various reasons that can affect MS Outlook due to multiple PST files
You can face corruption of PST files as a more common cause that is primarily due to multiple PST files that lead to consumption of space that can increase corruption in MS Outlook email client.
Your MS Outlook can slow down on performance and the whole works suffer and get hampered due to Multiple PST files.
Often you face chaos in your disorganized mail box items due to duplicity of emails in mailbox items from the same user as it is one of the main disadvantages of multiple PST files.
How we can effectively manage and organize MS Outlook email system for smooth working?
Most of the MS Outlook users face same email glitch and sang working with this email client as the long time consistent use of Outlook can result in surplus accumulation of Multiple PST files that can probably lead to great confusion and work chaos for MS Outlook users. This issue can easily be sorted out by combining all the multiple PST files into a single consolidated one.
Do we have any reliable email management solution to merge Multiple PST files into one?
We can employ two basic ways in order merge multiple PST files.
Manual method or Freeway
Third-party utility or Commercial ware
Manual procedure for PST merge can be completed with following steps
Launch MS Outlook email client and select PST files to be merged
For creating complete new MS Outlook PST file, click on New Items > More Items > Outlook Data File
Now Create or Open MS Outlook Data File window will pop up. Provide a specific name to new PST file and click OK
You can locate the new PST file in the navigation tab. You have to Click File tab, then select Open and go for Import option
As when the Import and Export wizard will get opened you have to select 'Import from another Program or File' option and then click Next
Now Select file type (PST) to import from and click Next
After this Browse and select the file and check and enable the box 'Do not import duplicates' and then click on Next
Now finally select the folder to import and then you have to enable check boxes 'Include subfolders' and 'Import items into the same folder in', and click Finish.
Now everyone would love to go for complete freeway to merge PST files via some manual process. We cannot always be sure about the data integrity as there might be some sort of data loss in the original files. So this is the main reason that we always resort to some authentic commercial with more functionalities and features that can ease the whole process of PST Merge.
Let's explore some drawbacks in manual procedure that can be resolved via third-party tool. Third-party is always good in various ways making it to be the most preferred choice for users when it comes to saving precious professional time.
Manual method is quite a slow process that is time consuming most of the time as it's a tedious process for multiple email accounts. Being a professional person you cannot afford our precious time on manual process. On the other hand we have Third-party software that makes the entire process effective safe and swift giving fast authentic output by merging numerous PST files of MS Outlook in just no time.
And first you need to be technically sound for applying manual method for performing PST Merge process as this can cause severe data loss if we skip any of the process in the middle of performing manual process . Talking about third –party tool that comes handy with interactive and intuitive GUI that is easy to understand for both technical and non technical users.
Manual method does not always assure maintaining PST file integrity as it's not a sure reliable authentic option to safely merge PST files. Often manual process can result in data loss or data alteration of crucial and vital data. On the other hand opting for third-party utility is completely secure and reliable as it works in complete safe mode to maintain the integrity of the original data file.
Now you have to figure out the right authentic commercial ware solution. Internet software market offers various solutions by regular vendors which often do not provide satisfactory results. PST Merge is an indispensable windows based utility driven by efficient algorithm and precisely tuned to give satisfactory result. With prominent features and powerful functionalities to swiftly merge unlimited number of PST files into a single one while maintaining the integrity of the PST data file. The software incorporates intuitive easy -to-understand software interface that is enhanced by interactive GUI requiring no technical knowledge to both a novice and computer professional. With complete compatibility this software supports all version of MS Outlook Email Client.