How To Migrate Browser Data From Opera Link To New Sync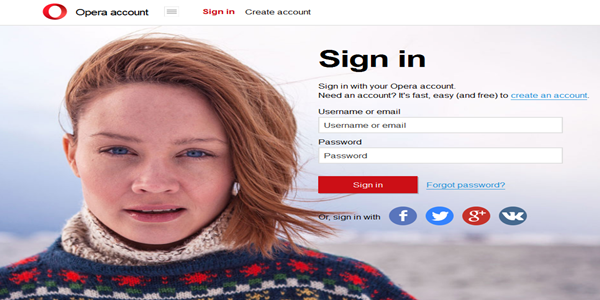 Opera link has come to an end. And many of you are wondering what you are going to do with your already existing browser data and how to migrate it right? You are thinking of loosing all of your data since the link will no longer be valid and or working right? And yes, all of your bookmarks, Speed Dials, open tabs, browsing history, settings and passwords are still safe..
Regardless of whatever you are worrying about, all I can say is that feel free and feel relaxed. This tutorial will help you learn how to migrate your browser data to the new way opera has introduced. Let me cut it short, just continue reading below and find out what you are looking for – I mean the migration process and procedures.
1. Visit Opera.com website, download and install a new Opera browser or go to step 2 if you already have the lastest.
2. Use your current Opera account (link) username and password to sign into the new sync service, or go on and set up a new account entirely.
After successfully registering your new account, use the migration tool to move your old Opera Link bookmarks to your new browser.
Liked this article or found it helpful? Share it with your friends using the social share buttons below and or post a comment to let us know your feedback or any addition using the comment form below…