How To Reach/Contact Amazon Support Using Live Chat Feature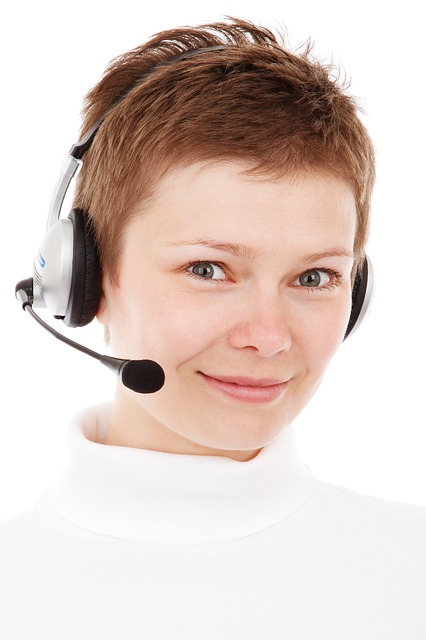 Well well, what I am soon to share below is what I exactly went through when I badly needed to contact Amazon help service and support center where by I had to use the live chat option. You all know Amazon for its services it offers to the public including buying, selling and affiliation and how popular the site and its services are in addition to the number of users the site has.
It all begun when I a friend requested me to create for him an Amazon seller account so that he could start selling his stuff he usually buys from other cheaper sites and lists them currently on other sites. This I did not until I reached a step which required phone verification either by call and then entering the numbers shown on the registration page and or through the SMS/Text verification which involves keying in the PIN sent on ones phone in the registration page.
And besides, I had made an error where by I had signed up for a professional account type which involves a monthly recurring subscription as opposed to the one of no monthly fees which my friend had wanted and in a bid to make things the right way, its when I learnt ow to use the Live Support and hat help which am sharing with you how it works and how to get started.
Procedures To Follow ====== For Live Support
1. Visit the Amazon page you are seeking help on.
2. Look out for the Help/Support link and or the Live Chat link.
3. Click on the live chat and wit for new window to open.
4. Enter your help request and hit the connect.
5. You will get a message that a helper from Amazon support is online.
6. Ask or inquire anything and you will be responded.
Why I love the option is because its simple and takes no more time as opposed to the email inquiry which can even take 2 days without being responded to.