How To Remove Your Billing Info From FanBox [PayPal, Credit & Debit Cards]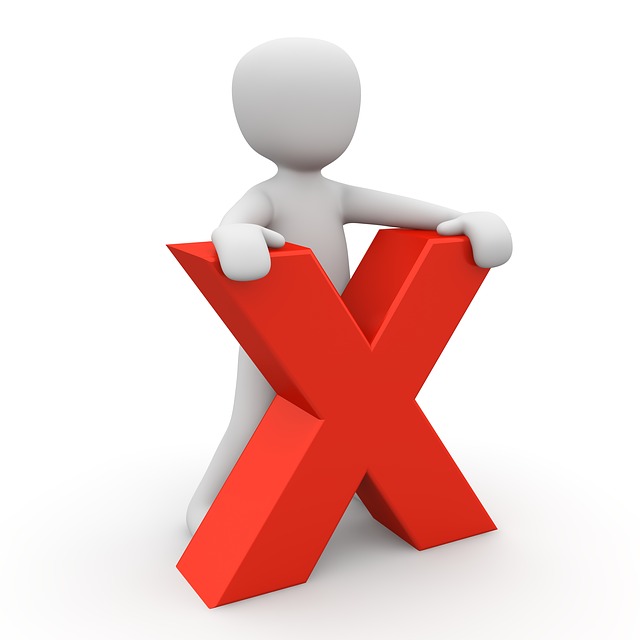 FanBox is both a Social Networking and a Money Making site where different people from different locations can sign up for free and start enjoying different services offered for example chatting, commenting, selling items, services and products, sharing and many others. When you are introduced to FanBox for the very first time, you will think that you are on Faceb–k sister site due to how the two look a like, something which makes one think that just like the other, FanBox is exactly as many think.
When you browse around the different services including the possibility of making money on a daily basis and in 10+ dollars, you wonder if there is any other online earning opportunity which is better than FanBox. My story on FanBox was totally a different one since I ended up having to close my account for reason being that I couldn't afford spending my only few dollars into something I never understood well how it worked. A few of what happened to me included getting monthly billing messages about how my credit card ending xxx was soon to be charged, failing to cash-out my money, selling eBooks and never getting paid since all the money was put in a single account and others which I couldn't stand.

For those who can stand how FanBox works, there are so many earning opportunities but only if you are willing to pay all the associated fees like the IPL and others with a payment back up of either a PayPal account with funds and or a Credit/Debit card too with funds, something which made me wonder how one had to pay in order to keep the account running on good stand. And for all the above, I decided to have my FanBox billing information removed on my account in order to avoid paying for nothing.
The good thing is that when you finally decide to close your entire FanBox account, you will cease to receive billing related messages for the IPL processing month but to, you will loose any amount of money you had accumulated in any way including those amounts from your products, items and or service sales just like I lost all my eBook sales and below is how to go about removing all your payment information from the site. Read Full FanBox.com Review here.
1. You must be logged in and or sign in to your account first. Navigate to my account and go to account settings.
2. After page loading, edit your account protection, select remove account protection and you will be done.
Please note that the above works only if you had protected your account using any option you selected when linking and in case you had not protected your account, then you need not to do that.