How To Solve WordPress – 000Webhost Fatal Error Of Exhausted Allocated Memory?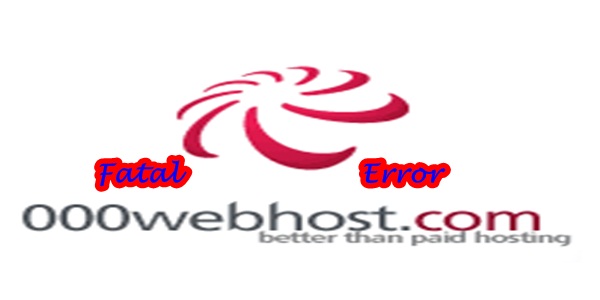 When you take a look at the different Web Forums on the internet, you will realize that the same problem you are facing of Fatal Error as a result of the Exhausted Allocated Memory is one thing which many people tend to see on their WordPress sites.
This is something which is caused by installing many plugins thus accumulating your host allocated memory and sometimes, many end up failing to log ion to their Admin end of their sites while others fail to access any other Back-end functions like the access to settings, posting new articles and many more, and below are some options you can do to get rid of the problem.
Permanent solution for 000webhost / other free hosting error fatal error of exhausted allocated memory
1. Try to uninstall some of the plugins that may be accumulating a bigger space but through the FTP option.
2. Try to increase your allocated space by way of accessing your site through FTP like FileZilla and edit your wp-config.php file and add this simple line without quotes "define('WP_MEMORY_LIMIT', '128M');"
Please note that 64M represents the allocated space and in depending on your current amount, you can make it 128M
You will be able to access site and all features will be working again.