How To Surf Facebook In Uganda Free Without Internet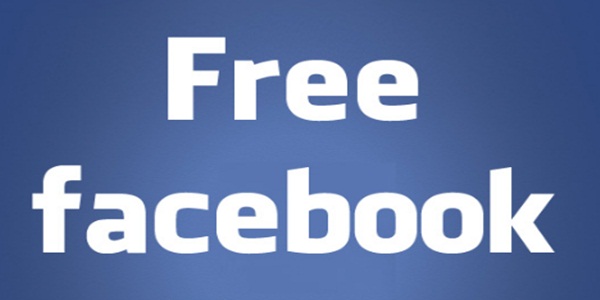 Find out how to surf and enjoy Facebook for free without an internet connection and nor owning an internet enabled device in Uganda. In this post, I am sharing with you how the above can be made possible and imagine in the right way other than the known proxy and hack alternatives which all required one to have an active internet bundle. If you were wondering how you can go about the above, read on this post.
Uganda telecom has a feature which allows any one on the networks to access free Facebook so as to surf and text without the need to have an internet connection. This does not too require one to own a device or a phone with internet support. Mango service allows you to access Facebook free without internet by simply dialing the *163# code, registering your account details and surfing Facebook.
This service is free and has no strings attached for as long as you have a Mango or Uganda telecom SIM card and having network on your mobile phone. The same service will keep you updated with all notifications from Facebook as they happen for example when you are tagged in photos, when you receive a message, when you get a friend request and many others.
Therefore, I am assuming that you can now be able to enjoy Facebook for free while in Uganda without the need for you to own an internet enabled phone. The only pre-requirement is being on the Mango network or UTL. And for you are on MTN or Airtel network, simply go to Facebook Zero [0.facebook.com] well as you are required to own an internet enabled device