How To Transfer A Motor Vehicle/Cycle Using The New URA Computerized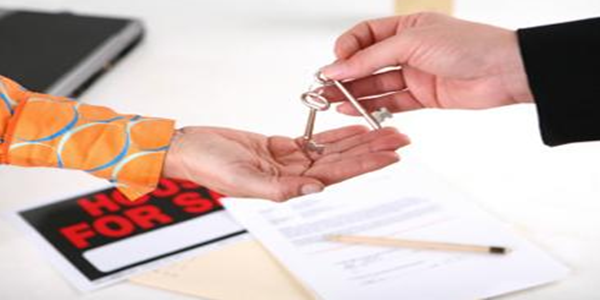 Back in the days when all what was required to process a transfer was the current owner to sign the motor vehicle / motor cycle transfer forms with his authorizes signature on the Uganda Revenue Authority (URA) file, attach his identity card as well as his Tin number and forward them to the Licensing office. Things were very easy as everything was done on paper work and manually. The beginning of July 2012 saw a new era with everything being migrated from manual to a whole new computerized system where for all taxing related issues with URA, one has to do it online before heading to the nearest licensing office for verification and document handling. Be it a Tin number, a Vehicle Transfer, a Drivers license and others related, the same process has to be followed.
How to go about the entire vehicle transfer process?
1. The current owner has to log in to his created account on the URA website and go to the vehicle transfer page.
2. He or She will be prompted to enter the details to whom the vehicle is to be transferred to for example the TIN number of the to be new owner.
3. The to be new owner will have to log in to his URA account as well on site and accept the transfer of which the process will be sent to one of the URA staff to oversee.
4. Upon successful verification of both the Transferer and the Transferee details probably in about 48 hours, the new owner will be issued a new Log book after handing over the old (current) log book of the vehicle.
The process will end and the vehicle will now be in the names of the new owner. One important thing to note is that both the Current vehicle owner must have filled all the vehicle particulars on his or her URA account before eventually starting the entire process of the transfer.