How To Turn Your Computer Or Mobile Into A Kindle Reading Device Free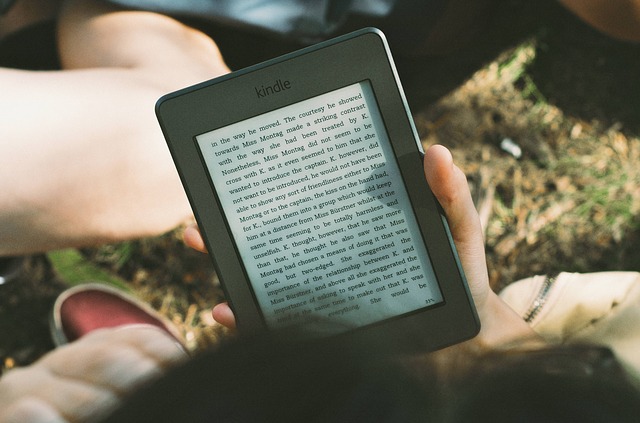 Looking on how to turn your computer or mobile device into a Kindle, eBook or related reading, storage and editing application just like how Amazon Kindle's work? This post will help you discover that. And whether you simply want to Buy/Download/Sync/Read Amazon Kindle Books With A PC/Mobile/Tablet Free? The same post will help you out.
Do you love Amazon Kindle Books? Do you want to do everything with Kindles on your Mobile, Smartphone, Tablet or Computer? How about buying and downloading your favorite Kindle Books directly from your device? Regardless of whether you want to back up or synchronize your kindles, Read them from anywhere whether in your office, home or even on the go, this post will help you discover what you need to do and how you should do it and imagine for free – Yes, free-how to, free-app and the whole tutorial.
If you really want to do any of the above, then just continue reading since this is the chance for you to know how it works and to do it very easily and simple. Below are the step by step guides. Follow the below procedures to start accessing Amazon-Kindles on Your computer or handheld devices.
1. Visit Amazon.com Kindle reading app Download page.
2. Select Create new account if you don't have an existing Amazon-account already and or log in to your existing account.
3. Follow browser prompts to install add-on or extension depending on what you use for computers and wait until the process is complete as you will see the Amazon-Kindle dashboard load. And if you are using a Mobile-device, simply download the app and install it on your device. Please note that you might be redirected to Google Play store where you will be prompted to sign in using your Google account or to create a new account.
4. Once the app is installed successfully on your PC/Phone, you will be able to do everything with Kindles Free.
You need no Kindle-Device since your machine will act as the same.