How To Use Whatsapp Without Internet Connection Or Sim Card – Scam or Legitimate?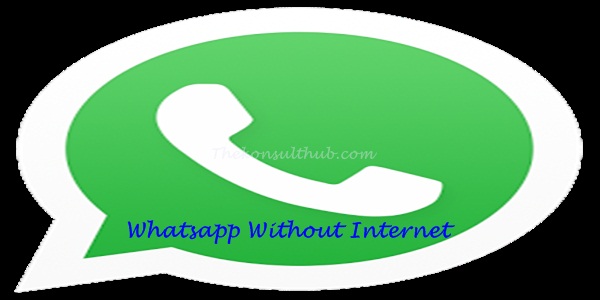 Wondering on how to use Whatsapp without an internet connection and nor a SIM card? Read this post and find out whether the above is something scam or legitimate basing on this review and my findings. With Whatsapp being one of the popular services and applications used by millions of people worldwide, this is another opportunity for scammers to make their "deals" a success by way of claiming to offer such free services related to Whatsapp and how one can use it free.
Just a few days back, I received an email from one unknown sender with subject " Enjoy free whatsapp calls, chat, photo sharing and texts without using an internet connection and nor having a Sim card". And yes, this made me feel like jumping since my mind thought that this was something true and real. But guess what, s I continued to read the same message, I was linked to a Facebook page which had a few comments, which to me looked fake.
On the same page which is about 4 months old, the description claimed that one can enjoy free Whatsapp without an internet connection, be a WiFi and nor having a GSM sim card. Many fake comments shown how it worked well as they couldn't answer all asker's questions in detail. On the same Facebook page, a link pointing to one other website contained and on visting it – of course masking my IP, I was welcomed with a QR reader and a 404 not found page.
The page required one to check the site using a mobile device and which is the reason I can't tell why. This makes me wonder how a mobile can access internet without a SIM card and nor a WiFi or any other internet connection as claimed. This to me looks scam and another way scammers may be trying to hack into you info and get access to it using your mobile.
When you Google "how to use whatsapp without internet or sim card", gosh, you are likely to see a number of sites and Facebook pages appearing in search results all claiming to offer this. Personally and basing on my own findings, I don't think that there has never been such a free legit whatsapping offer without active data unless otherwise. I really wonder how the chat, photo upload, calls and others can be used without a data connection. Over to you!