How To Validate A Vehicle In Your URA Account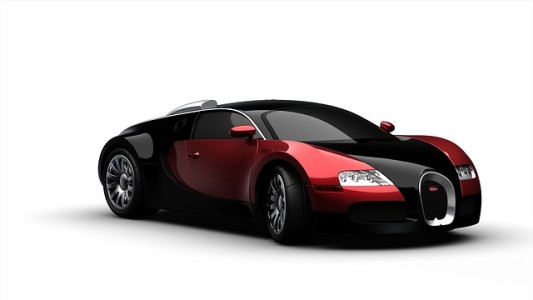 Are you looking forward to validating/adding your vehicle details in your URA account? The Motor Vehicle validating process is a Uganda Revenue Authority required process where by owners are requested to validate their motor particulars in their accounts as a way of easing everything else with regard for example when it comes to the issue of completing the motor vehicle transfer process in Uganda. During the validation process and which is done online, the current owner is required to enter all about his or her vehicle for example the registered number plates, the category which the vehicle falls, the description, the make, the body, the chassis and engine numbers and all others as you might be knowing and too as required on the forms to fill.
If you are one current motor vehicle owner or even one who is willing to import a new car to Uganda, then this article will take you through the step by step process also known as the walk through on how you can be able to do it yourself without involving any third party and here we go.
1. You will need to access the Uganda Revenue Authority Portal/Website and click on Login assuming you already have an account and if not, check How To Create Your URA Account.
2. In put your account details including your Log in ID and your password.
3. Navigate down to Motor Vehicle Registration and choose add vehicle details from the drop down menu under the same.
4. Enter all your exact applicant details, vehicle details and the registration details while clicking on next to move on next stage.
5. Click on submit after entering your Registration details and print out the acknowledgement receipt.
Now you should head to your selected or nearest URA branch office for validating and get your new Log Book.
Follow link on How To Register Your Newly Imported Motor Vehicle.
I love hearing from you. Share if the information was helpful by leaving your comment below, and or use the contact us page.