Infographic : Women Are More Than Just Real Housewives – They Too Have Rights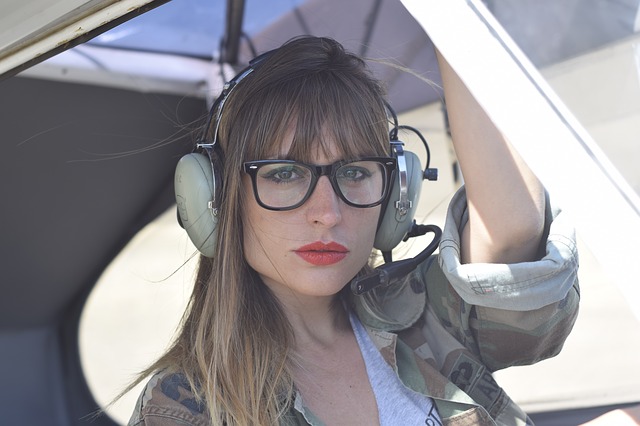 This is an infographic about womens rights. And yes, women are more than just real housewives, they have their own rights and which we should all fight and agitate for. For you know it and understand their rights, bravo on your side but if you havent yet, its high time for you to know it.
The campaign for womens rights dates so many years back just like Megan Hoague shares in the infographic below. Its our duty to ensure that women get the same rights like men do. They shouldn't be discriminated and nor subjected to kind of work known as "for women" unless its their will.
Liked this infographic or found it helpful? Share it with your friends using the social share buttons below and or post a comment to let us know your feedback or any addition using the comment form below…