Kisenyi Kampala, Uganda's Capital City Suburb Worth Any Investment – In Gallery
Kisenyi is a Kampala city suburb which is located in a one and half kilometer radius from Uganda's heart, the great metropolitan and the capital city of the country. Being one of the countries which constitute what is known as the East African community, Uganda is well known for being an agricultural, commercial and as well as an industrial country with an estimated total population of 35,509,205.
For those people who know no information about Uganda, it is a well known Tourist attraction center which was named the Worlds Tourist destination for 2013 due to the natural gifts like the forests, mountains, national parks, lakes, rivers and too being an destination for those who want to see the Equator.
Just like most people know it that those areas which are known as city suburbs tend to have no business related activities, this is not the case for Kisenyi. Mengo-Kisenyi is an area where almost everything does exist for example it is an area where you find the Somali's people, the Senegalese, the Ethiopians.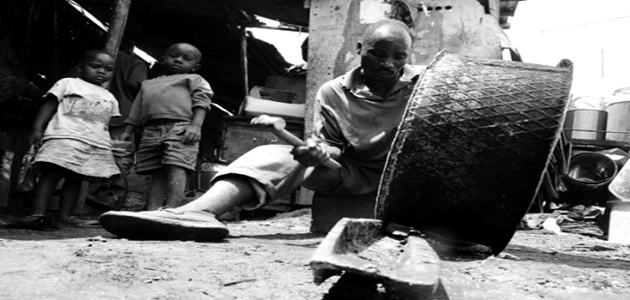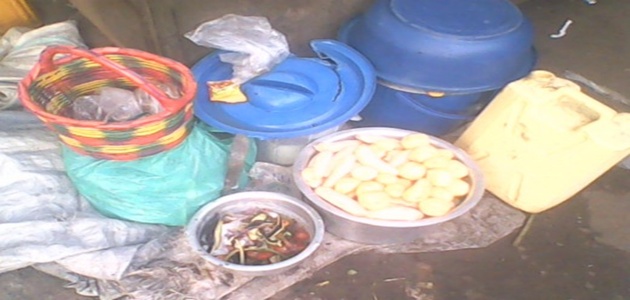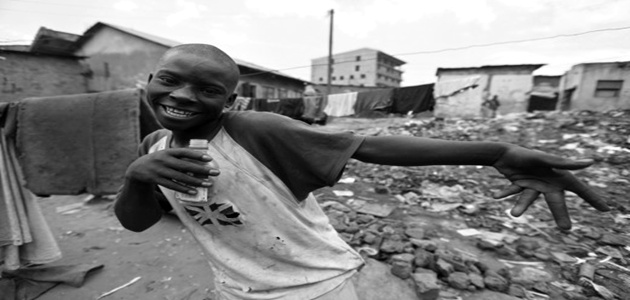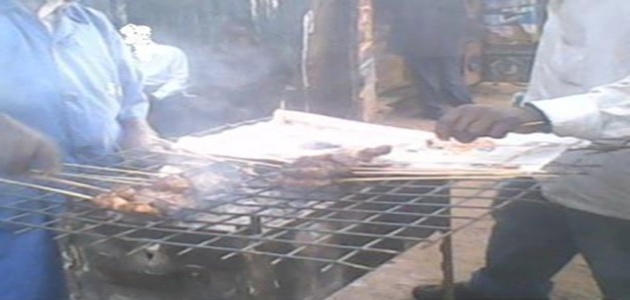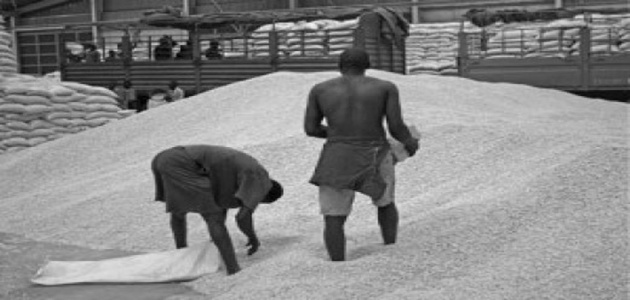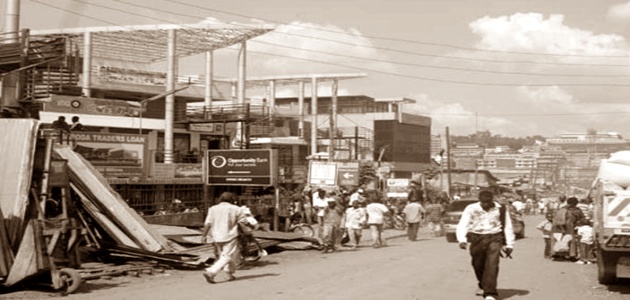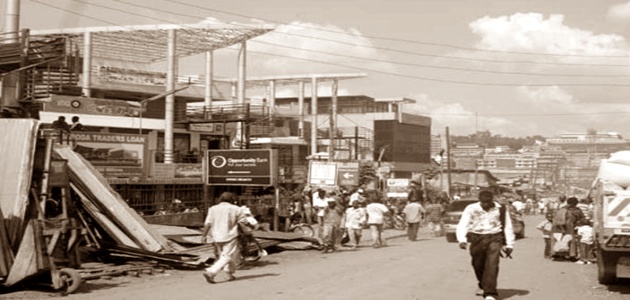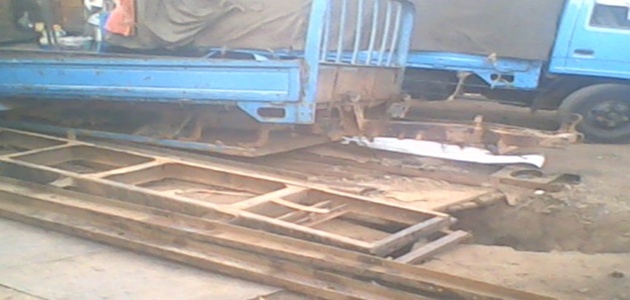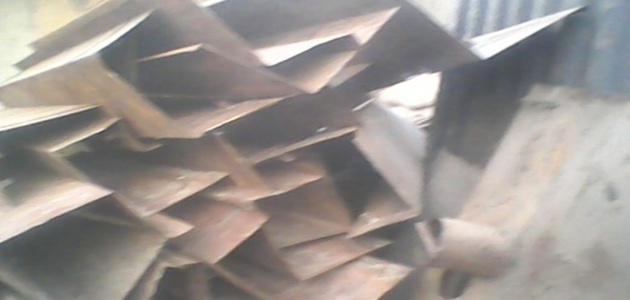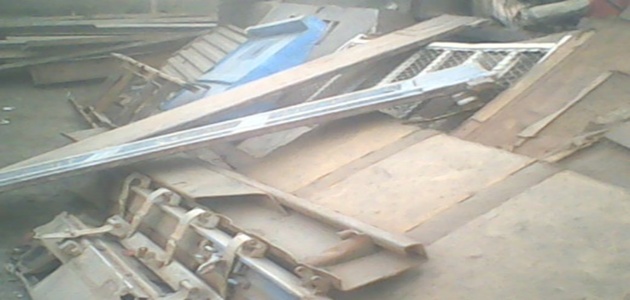 It is the home of street kids where they reside at night and move to their daily begging job during the day, an industrial area popularly known for maize milling, the blacksmith center, the steel and scrap collection area, scrap car trading and an area where small scale businesses exist for example the food vendors, meat roasters, maize pickers, cinema halls and many other different kind of businesses as shown in gallery above.
For every kind and nature of business that one may wish to start, the area is well known for having a high population which means there is a ready market for everything. During the recent years, people used to refer to Mengo-Kisenyi as a thugs city but thanks to the Law enforcements with the help of the local councils from all zones which make up Kisenyi 2 Parish for example the Kakajjo zone, Kiganda zone, Kasatto zone, Mbuzi zone and many others, who have made sure that the area is safe and free from the criminals thus making it a good place for business.
For anything that has value for money, Mengo-Kisenyi is a Suburb where nothing is impossible and people are ever and always involved in anything provided there can be some profits got out of it and that is why the area is continuously developing at a high speed compared to other places. This can be seen by looking at those developments in the area like the Tirupati Mall which is known as Ovino, St. Balikuddembe market which is known as Owino and many others…
Liked this article or found it helpful? Share it with your friends using the social share buttons below and or post a comment to let us know your feedback or any addition using the comment form below..